Lauren Jauregui of Fifth Harmony Busted for Possession of Marijuana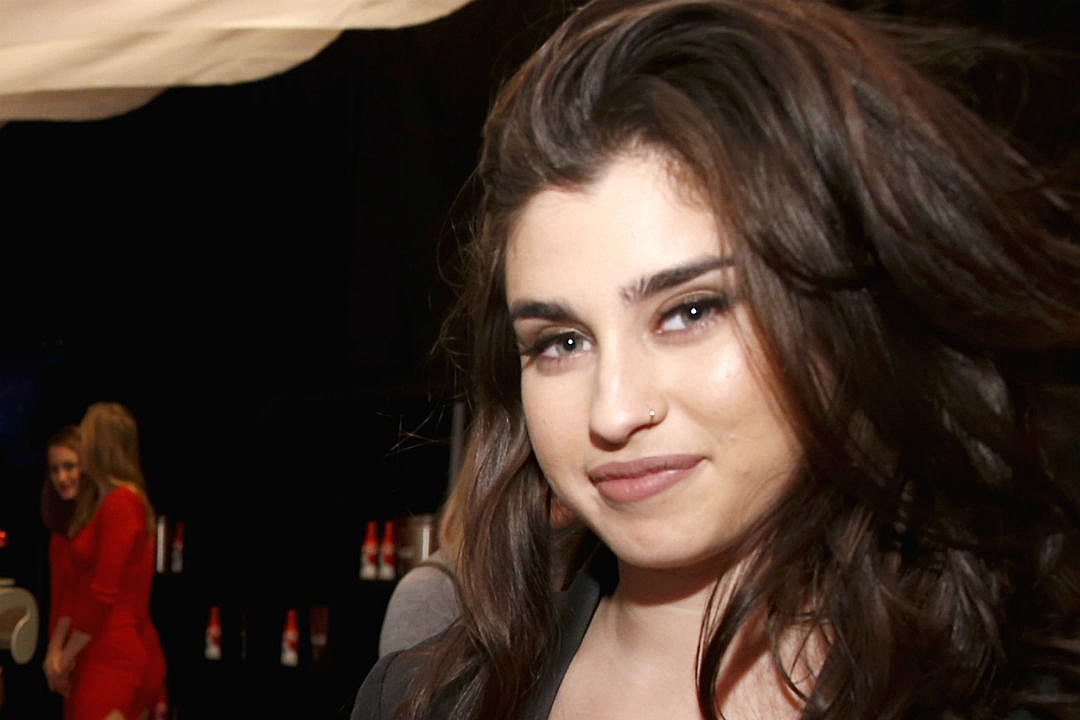 UPDATE (12/15): Lauren publicly addressed the marijuana bust on Twitter today with a screen cap of LaPolt's statement, plus two hashtags: "#sensationalizedmedia #Aleppodeservesthisnewscoverage."
#sensationalizedmedia #Aleppodeservesthisnewscoverage pic.twitter.com/pRrwOcKHpX

— Lauren Jauregui (@LaurenJauregui) December 15, 2016
UPDATE: Fifth Harmony attorney Dina LaPolt claims Jauregui wasn't formally arrested, and told E! News: "Lauren Jauregui was not arrested and detained as reported, but simply given a citation for possession of marijuana and released on her own recognizance. She will address the matter appropriately through the legal system. This will not interfere with any future scheduled performances or activities."
ORIGINAL POST: Fifth Harmony member Lauren Jauregui has been arrested for possession of marijuana, TMZ reported this morning (December 14).
The site says Jauregui was passing through Dulles Airport to board a flight to Brazil for a 5H performance last night (December 13) when she was stopped by a TSA agent and forced to submit to an additional search. That's when officials discovered a bag of marijuana in Jauregui's carry-on luggage.
Police were immediately summoned to the scene and the singer was arrested, the site continued.
Fifth Harmony are scheduled to perform tonight at the VEVO FunPopFun Festival by Fanta 2016. Pop rock band R5 and Disney channel standout Olivia Holt are also on the event's roster.
Stars Who Celebrate 420:

Source:
Lauren Jauregui of Fifth Harmony Busted for Possession of Marijuana