Uber Employees Spy on Beyonce, Fired Investigator Alleges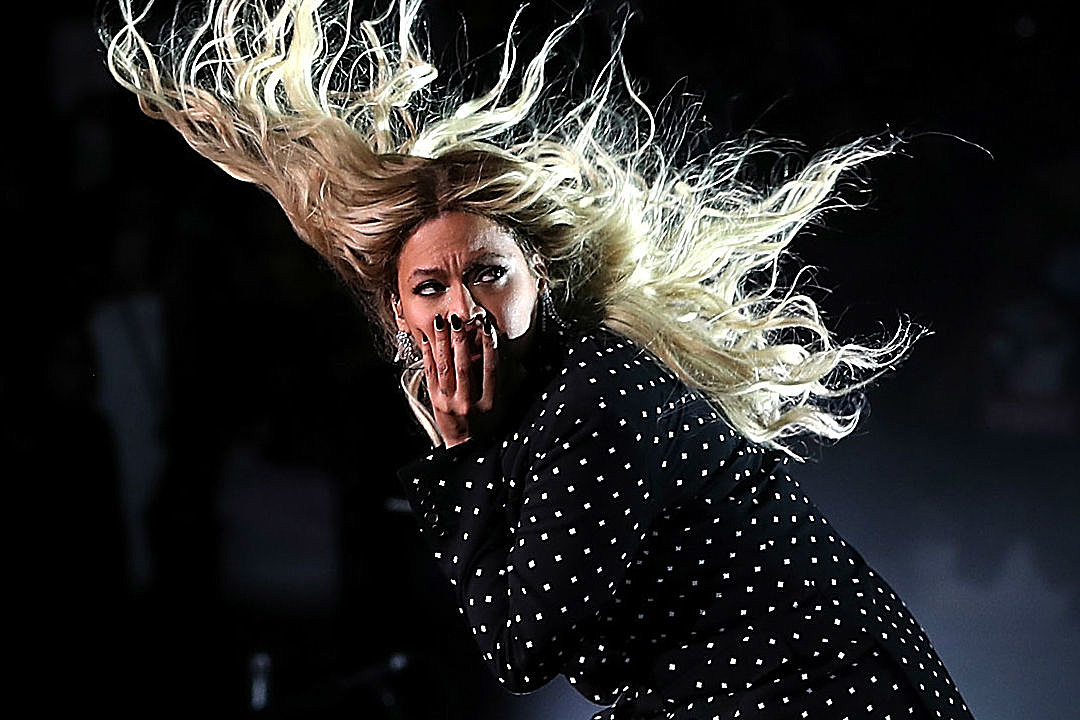 Hold up: Are Uber employees secretly using some of the ride share service's software to spy on Beyonce and more of Hollywood's stars?
That's what a fired employee has alleged, according to The Guardian. The site reports that the company's former forensic investigator Samuel Ward Spangenberg, who claims he was let go as a result of age discrimination and whistleblowing, alerted Uber to drivers' abuse of the company's "God view" feature. Spangenberg claims he told the company nearly a year ago that its workers use technology to spy on the accounts of pop stars (he mentioned Bey specifically), politicians and even exes.
Spangenberg adds there are huge, potential ethical violations at play where "God view" is concerned, and driver and employee information isn't as secure as passengers believe it is. The function dates back to 2011, The Guardian says, and amounted to similar concerns in 2014, when Buzzfeed reported that Uber's New York general manager used it to track a reporter's journey.
Uber responded in a statement that "fewer than 10″ employees have been fired as a result of "God view" abuse, adding Uber "continues to increase our security investments and many of these efforts, like our multi-factor authentication checks and bug bounty program, have been widely reported. We have hundreds of security and privacy experts working around the clock to protect our data. This includes enforcing to authorized employees solely for purposes of their job responsibilities, and all potential violations are quickly and thoroughly investigated."
Pop's Biggest Stars Remind Us of These Superheroes:

Source:
Uber Employees Spy on Beyonce, Fired Investigator Alleges