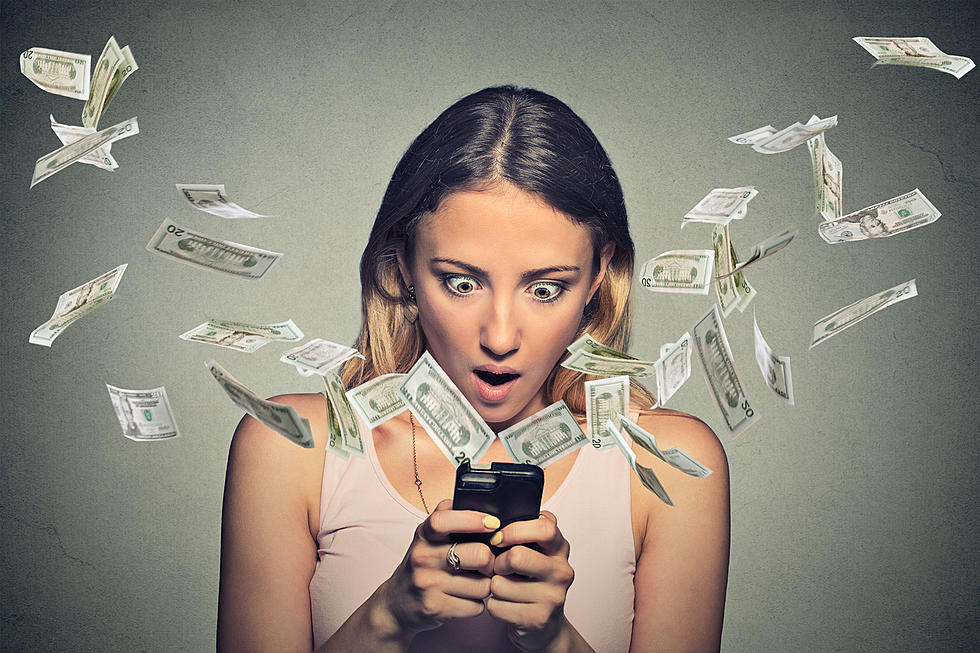 103-5 KISS FM Stimulus Cash Just Got More Stimulating
SIphotography
The past 4 weeks we've had so much fun giving away KISS FM STIMULUS CASH. We understand that people are going through it right now and an additional $100 makes a positive difference. Lately we've been hearing people get really frustrated at how slow the government has been to deliver their stimulus check so we've decided to step our game up. The Kiss Fm Stimulus Cash Just got a lot more stimulating. Read the official release below.
103-5 KISS FM BOISE'S NUMBER ONE HIT MUSIC STATION… WHETHER YOU NEED $100 FOR TOILET PAPER OR A $100 FOR AN IMMUNITY BOOST SHOT...
A HUNDRED IS NICE BUT THE KISS FM STIMULUS CASH JUST GOT A LOT MORE STIMULATING… NOW EVERYDAY YOU HAVE 5 CHANCES TO WIN $1000… ONE-THOUSAND -DOLLARS AT 7-11-2-5 & 7
GET YOUR KISS FM STIMULUS CASH WEEKDAYS AT 7-11-2-5 & 7 WITH THE QUARANTINE KEY WORD…  DETAILS ON THE  103-5 QUARAN-TURNT KISS FM APP…
What would you do with an extra $1000?
MORE INFO: 7 easy ways to stop touching your face