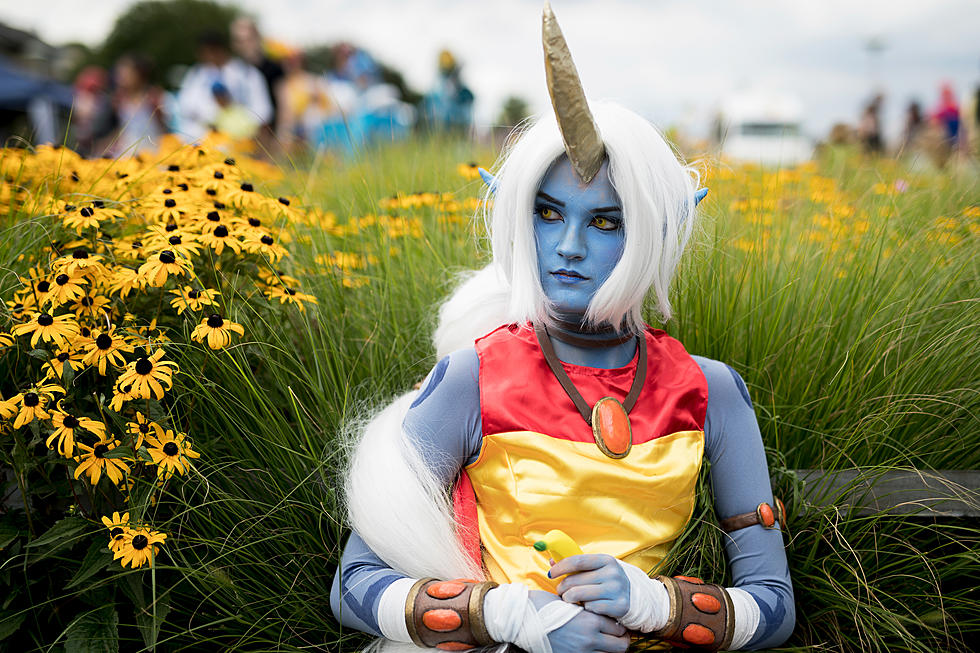 Anime Oasis Convention Crashes Downtown Boise Memorial Day Weekend
Getty Images
Anime and cosplay extravaganza happening this weekend at the Gove Hotel, CentruLink Arena and Bose Centre. Get the Kissclusive details here.
Memorial Day Weekend is here and there's a ton of events happening in the Treasure Valley including the Anime Oasis Convention.
Idaho's 16th Annual Japanese Animation Convention
Enjoy four days of anime, events, video games and that's just the beginning. You can purchase 4-day tickets and individual passes. What is anime?
Anime - A style of Japanese film and television animation, typically aimed at adults as well as children.
Anime Oasis will be taking place at the Gove Hotel, CenturyLink Arena and Boise Centre. There will be live entertainment and special appearances by:
Mika Kobayashi: Japanese musician featured in Attack on Titan, Kill la Kill and more.
Bryce Papenbrook: English Voice Actor of Eren (Attack on Titan), Kirito (Sword Art Online), and more.
Cherami Leigh: English Voice Actress of Lucy (Fairy Tale), Asuna (Sword Art Online), and more.
Trina Mishimura: English Voice Actress of Mikasa (Attack of Titan), and more.
Special Music Performance by The Slants including a $2000 cash and prizes Cosplay Contest that's open to everyone. and Live Action Vocaloid Performance and more. There will be a cosplay challenge, High Society Formal,
There will also be a Cosplay Challenge, High Society Formal, Mikuasis, Roller Disco, Panels, Battle Cosplay, Swimsuit Contest, J-Fashion Show, AMV contest and more.
There is even more than that!
Arcade games.
Dealer's room.
Artist Alley.
Tea Parties.
Go Room.
Video Rooms.
Karaoke Room.
Table Top Gaming.
Autographs.
Cosplay Repair/Changing Rooms.
Console Gaming.
4-Day tickets run $45 and $15 for youth. Get more details at Animeoasis.org