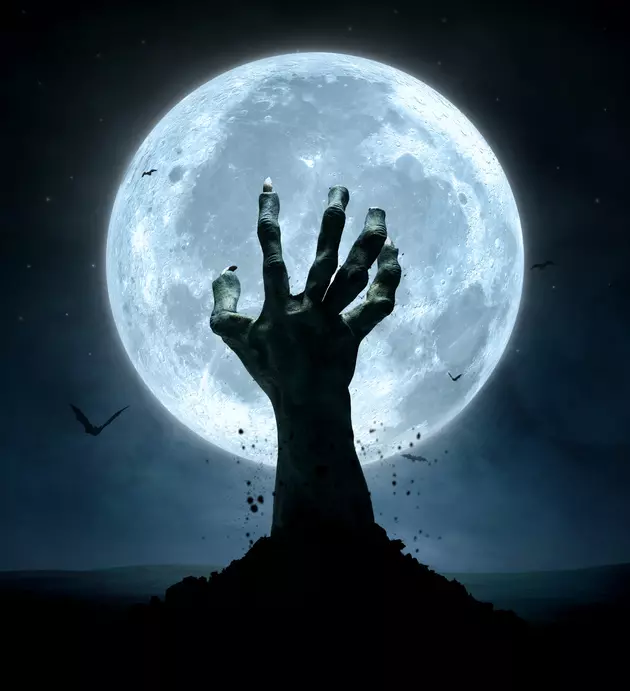 Could Boise Survive a Zombie Apocalypse?
Getty Images/iStockphoto
Do I think that a Zombie Apocalypse will happen?  No.
Is there an actual study measuring which cities would survive one the best? Yes. Yes there is.
In a recent study, CareerBuilder complied a list of cities that would survive a zombie takeover the best.  Survival rates were based on the concentration of occupational skills and industries. Scores were calculated for containment ability, food availability, and more.  Honestly, it's pretty fascinating!
About those results...Boise did NOT make the Top 50, however, Salt Lake City did rank 3rd most likely to survive.
Click HERE to see the entire study and results
Click HERE for directions to Salt Lake City... it's only a little shy of a 5 hour drive!