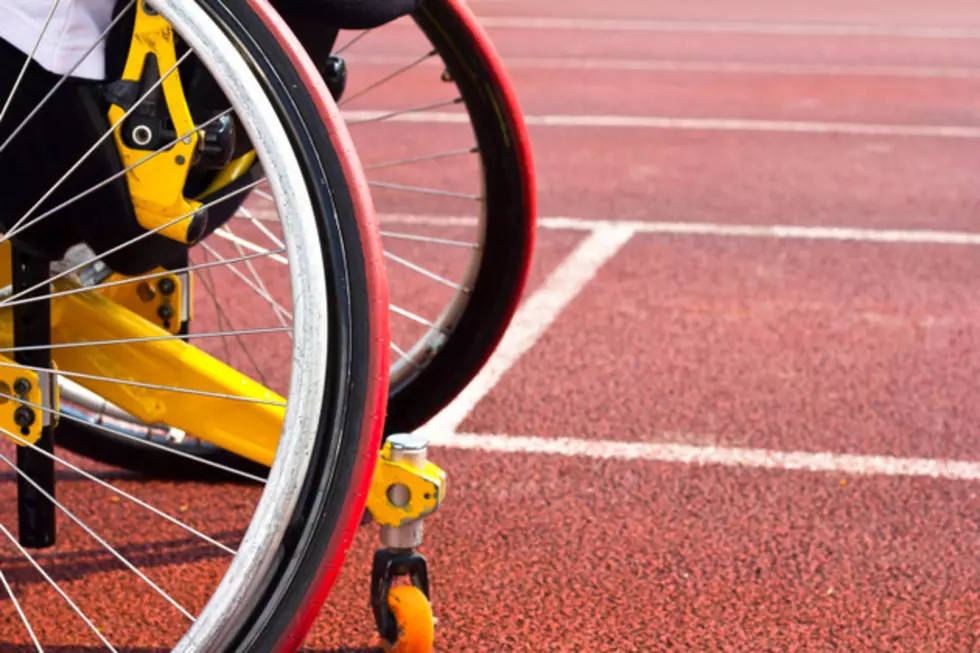 Crazy But True, a Meridian Man's Wheelchair Stolen at BSU Game
Thinkstock
This is one of those "you have to be be kidding me" stories, but a Meridian man is looking for his wheelchair after it was stolen from the BSU football game on Friday.
No, unfortunately, that's not a joke.
Nathan Ogden was attending the Boise State University Football game Friday night and had been carried to his seat at Albertsons Stadium.
Well this is the first... My wheelchair was stolen at a BSU football game tonight. We were seated in the stands and Heather piggy-backed me up the stairs at halftime to get back into my chair and it was gone! Please share this and help me find my chair and get my independence back.👍🏻♿️ **There's a picture of the wheelchair in the comments below. #chairthehope #GoodGoesRound

Posted by Nathan Ogden on Friday, September 22, 2017
While Boise Police are investigated, Nathan took to social media with his video above and pictures of his chair.  It's a Quickie brand with very unique custom wheels.  It was last seen at the top of Section 8 inside the stadium before kickoff.
Nathan calls it his "legs" and says the impact of the loss are far more than just getting from one destination to another.  it really is his ability to do the key elements of daily life.
Our news partner, KTVB Newschannel 7 met up with him for more.
If you know anything about the theft or see the wheelchair, you are asked to contact Crime Stoppers at 208-343-COPS (208-343-2677).