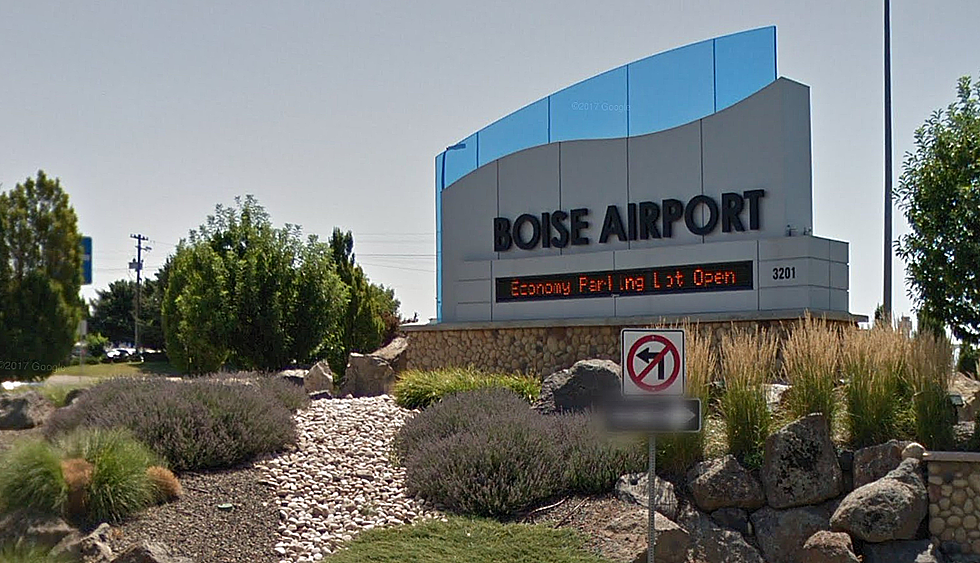 Flying Soon? Reserve A Parking Space, Before You Head To Boise Airport
Image via Google Maps
I just flew home last weekend to spend some time with my mom for Mother's day.  One of the nice things about Boise's airport, is the ease of use, from parking to getting to your gate, it's usually a pretty quick journey.  Now the Boise Airport is adding something to make parking even more convenient.  Reserve your spot, before you even leave for the airport.
If you're willing to pay $3.50, plus the short-term parking rate of $2.00 per hour or a maximum of $21.50 per day, you'll be able to roll right into your spot and head to your gate.  Of course, the Boise Airport offers cheaper parking options, but if you're only going to be gone for a few days, sometimes the higher price is well worth it for the convenience of not having to drag yourself and your luggage all the way to the "economy" parking lot. From the KIVITV story Boise Airport Director Rebecca Hupp commented, "We have heard from many frequent travelers in our community that they would be willing to pay a little more to ensure a close-in parking space is available for their next trip, This gives passengers a new option -- while still offering low parking rates throughout the remainder of our facilities."
If you want to reserve your spot ahead of time, you can do it via iflyboise.com or the ParkMobile app from your app store(yes the same app you use to park in downtown Boise), you can reserve your spot and then you don't have to worry about parking when you get the airport.