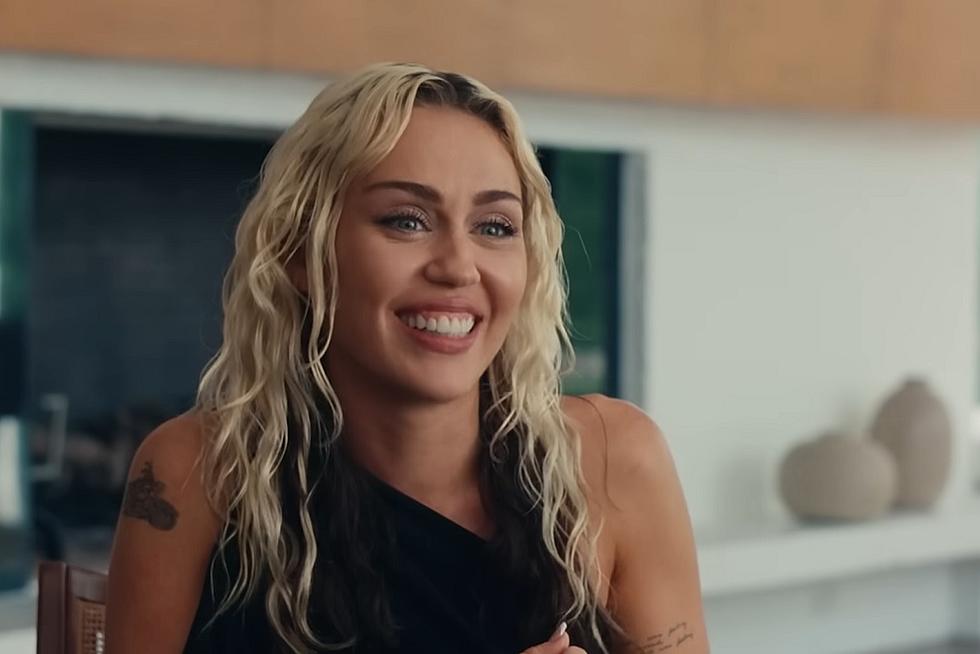 Miley Cyrus Fans React to New Album 'Endless Summer Vacation': 'Zero Skips'
YouTube
After much anticipation, Miley Cyrus' eighth album, Endless Summer Vacation, is here — and fans have a lot to say about it.
Cyrus first offered a glimpse at what fans could expect from the album when she released lead single "Flowers" earlier this year. The song debuted at No. 1 on the Billboard Hot 100 chart and became her first chart-topper in a decade.
Endless Summer Vacation, which is Cyrus' first album under her new label, Colombia, and was largely produced by Greg Kurstin, Kid Harpoon and Mike Will Made-It, marks a departure from the rock sound of her previous effort, Plastic Hearts.
With such a sonic departure, a new label and so many musical heavy-hitters behind the album, anticipation for Endless Summer Vacation could not have been higher.
READ MORE: Why Miley Cyrus Is Reuniting With Disney After 12 Years
Since its release Friday (March 10), fans have been expressing their excitement and joy for the new album across social media.
"Good morning to Miley Cyrus and Miley Cyrus only ... Endless Summer Vacation is a smash," one Twitter user wrote.
"Endless summer vacation is for pretty girls only," someone else tweeted.
"Miley Cyrus you saved my life with your music, Plastic Hearts and Endless Summer Vacation are masterpieces," another gushed.
Check out more reactions to Endless Summer Vacation, below.
Warning: Some tweets contain strong language.
On top of releasing Endless Summer Vacation, Cyrus has also teamed up with Disney for a streaming special to promote the album.
Miley Cyrus — Endless Summer Vacation (Backyard Sessions) sees Cyrus perform songs from the album, as well as her 2009 single "The Climb." The song is off the Hannah Montana: The Movie soundtrack.
The project is currently available to stream on Disney+. Sign up for Disney+ here!
Barrier-Breaking Women in Music