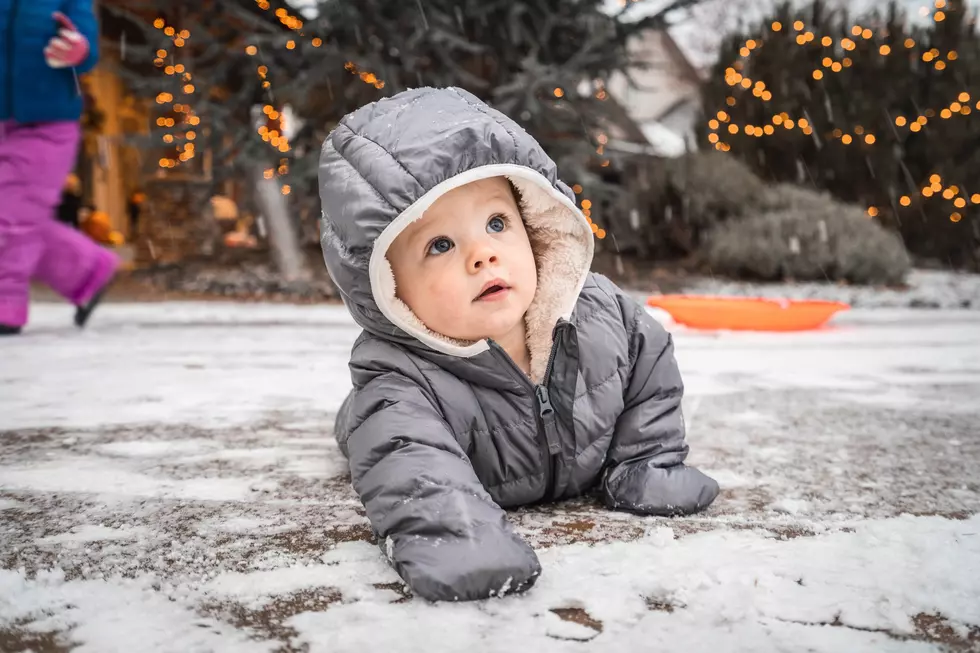 Does the State of Idaho Really Hate Babies?
Photo by Jimmy Conover on Unsplash
There's a lot of stress that comes with having a baby, especially financial stress. Though, it definitely isn't limited to just that. And where you live can play a major role in how much stress you have because the costs and level of quality will vary. And having a baby is expensive in Idaho.
There's a recent article from WalletHub that shares the best and worst states for having a baby, and they considered the cost of having a baby and what states might be more expensive than others etc.
They said, "Aside from the difficulty of giving birth during a public health crisis, new mothers will also have to worry about the cost. One of the biggest expenses to keep in mind is medical bills. The average conventional delivery in the U.S. costs over $3,000 with insurance, and without insurance it could cost over $10,000."
Obviously, not all births are the same, and costs will definitely vary... but there are many other factors to consider when looking at the best and worst states for having a baby. For example, baby friendliness and quality of healthcare services etc.
They said, "To determine the most ideal places in the U.S. to have a baby, WalletHub compared the 50 states and the District of Columbia across 32 key measures of cost and health care accessibility, as well as baby- and family-friendliness."
So, where is Idaho on the list?
Rank: 28

Total Score: 49.57

Cost: 9

Healthcare: 23

Baby Friendliness: 10

Family Friendliness: 34
Keep scrolling for the best "Idaho-inspired" baby names and most popular baby names in Idaho and more 👇
The Top 25 Baby Names For Girls In Idaho
Here are the top 25 baby names for girls in Idaho from the Social Security Administration based on the babies born in 2021.
Idaho Inspired Baby Names
Find inspiration from Idaho for your baby's name!
Major Concerts Coming to the Boise Area in 2023
When it came to the sheer number of concerts, 2022 was a year that the Treasure Valley won't soon forget. But 2023? There are some BIG artists looking to make a splash in Idaho!