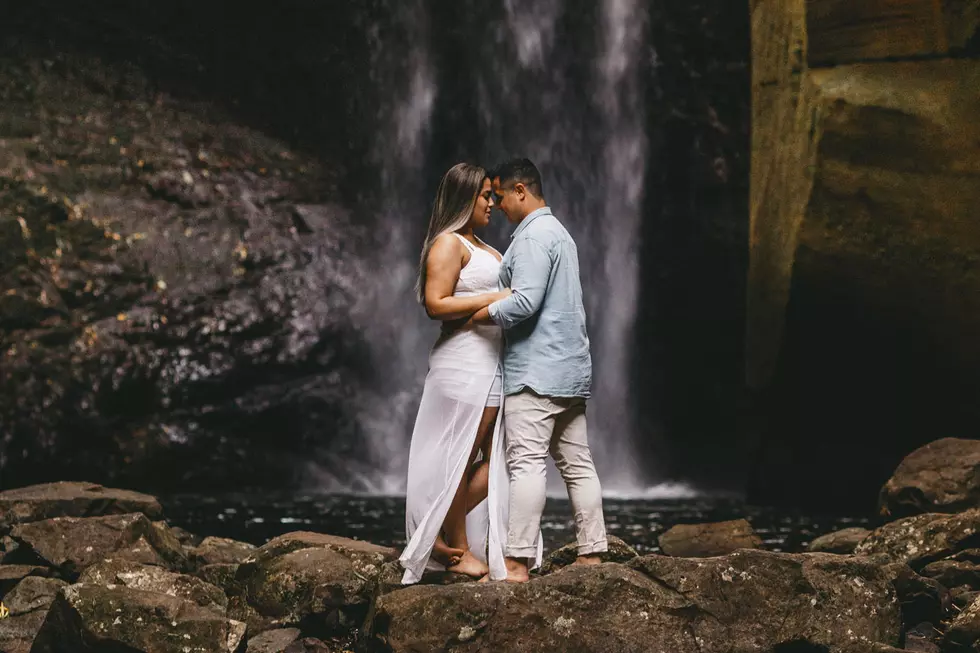 The Most Romantic Destination in Idaho (Do You Agree?)
Photo by Jonathan Borba on Unsplash
Happy Valentine's Day, y'all! Love is in the air and everyone is celebrating their significant others. For some couples that might mean staying inside for some alone time, and for others that might mean going out to a really nice dinner or traveling to a romantic destination in Idaho.
But where is the most romantic place in Idaho?
There's an article from Cheapism that shares the most romantic destinations in each state —  and you won't believe what made the list for Idaho! (I didn't...)
Shoshone Falls in Twin Falls, Idaho
Now, these are just my personal thoughts and opinions, but I feel like I can think of other places in Idaho that might be more romantic. Don't get me wrong, Shoshone Falls is awesome, but is it the MOST romantic place in all of Idaho? I think not.
Resorts and romantic getaways in McCall, Sun Valley, Coeur d'Alene, Stanley, Sandpoint, or even something simple and close like the Botanical Gardens, or any of the amazing hot springs nearby — there's so much to choose from. But, regarding Shoshone Falls, Cheapism said...
"Can't resist the romance of an impressive waterfall view? There's no need to head to tourist-packed Niagara. Twin Falls' Shoshone Falls are taller than their more famous counterpart back east. Venture along the Snake River Canyon Rim Trail for spectacular views or grab a kayak with your sweetie and paddle on the river below."
Keep scrolling for 10 Things to Know About Dating an Idahoan and romantic places in Idaho that are a much better couple's retreat than Shoshone Falls 👇
10 Impressively Romantic Idaho Hotels Perfect for a Couples Retreat
Whether it's a trip for Valentine's Day or another special anniversary later this year, these are 10 Idaho hotels that received glowing TripAdvisor reviews for being a romantic getaway for couples who need to unwind.
10 Things to Know About Dating an Idahoan
If you are dating an Idahoan or in an Idaho relationship here are a few things you should know. These are based off of my experiences and inspired by
Movoto.com
5 Reasons a Coeur d'Alene, Idaho Vacation is Worth the Drive
Prevention Magazine has named Coeur d'Alene the most underrated city in Idaho. We're not sure that it fits the bill because it's a very well-known vacation destination, but we agree that a trip there is always a good time!
Boise One of the Best Cities for Dating?