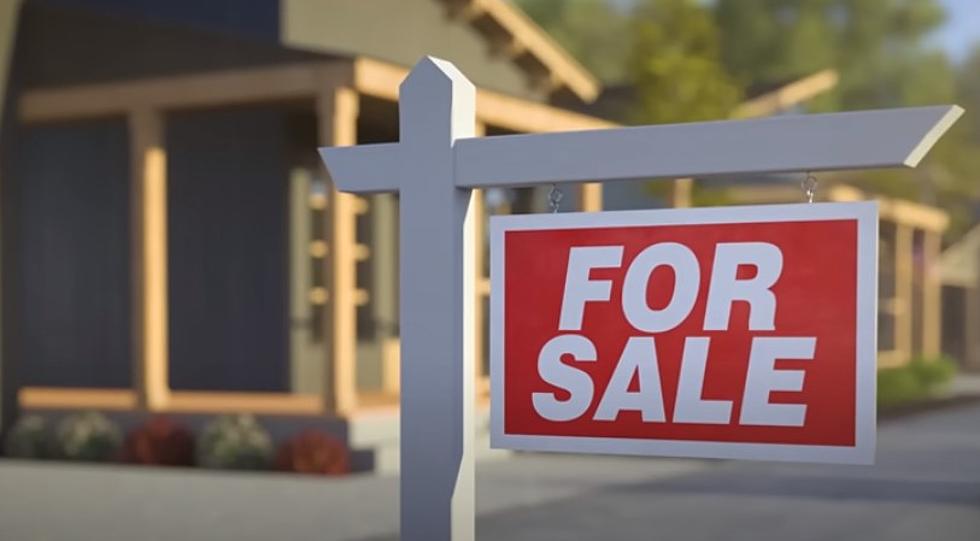 Boise Area Home Prices Drop Will They Rebound?
YouTube / Reventure Consulting
Despite record interest rates, Idahoans continue to buy and sell homes, but a recent report says home sales continue to slide as the affordable housing crisis continues in our area. 
Although housing prices have fallen, interest rates have risen, meaning that folks who could afford a home have to settle for a lesser home because of the higher rates. Home sellers continue to slash prices and make concessions as occupied, and new construction homes remain on the market longer.
The Boise Regional Realtors released their monthly report concerning on the health of Ada County's real estate market. 
"Existing homes faced the largest adjustment in median sales prices this month, bogging by $75,000. The 12.8% fade to the resale sector is slightly steeper than we've seen in past months, historically dipping from 2-14% year-over-year since September 2022. New construction welcomed a smaller reduction at 5.1% compared to the 10-20% we had seen year-over-year since January 2023. 
There were 1,259 single-family homes available in Ada County in May, a reduction of 17.2% compared to the same month last year. This is the first year-over-year decrease in inventory we've seen since June 2021. Resale home options decreased by 22.2% while new construction choices slid by 9.9% compared to May 2022. 
Experts tell us that a few factors continue to cool the once red-hot Boise housing market. Interest rates rise from 2%-7% has impacted both real estate and mortgage companies. Reports say that many agents who benefited from the fast-paced market have switched jobs due to a lack of interested buyers. 
The mortgage industry has seen layoffs and cutbacks due to interest pricing would-be buyers out of the market. 
Another underreported factor is that remote workers appear to either be returning to work or not moving to Idaho. The state benefitted from the large amounts of tech workers who left the Bay Area and other California cities during the pandemic. 
According to the report, the sweet spot for home sales in Ada County is between $250,000 -$500,000. If you've been around the area for a while, that figure will remind you of the days when a $300,000 home was a bargain. 
Historically, Treasure Valley homes continue to maintain their value recovering from the housing market collapse 2008. The median home value in Ada County was $140,000 and $70,000 in Canyon County.  
In April, Redfin reported the Boise market led the nation in pending sales losses. "In Boise, pending sales fell 70.8% year over year, more than any other metro Redfin analyzed."
"Tackling supply issues will be a large factor in easing affordability concerns in our area. Builders will carry the torch for ensuring we can provide more options for middle-income families," stated BRR's 2023 President Debbi Myers. 
We'll continue to update you on this story as it develops. 
Lord Huron at the Kettlehouse
Check Out This 7 Million Dollar Home of Former NFL Great
A look at how NFL Stars live in Idaho.
Check Out Bryan Harsin's House Priced at $2.95 million
An unbelievable home that you have to see!