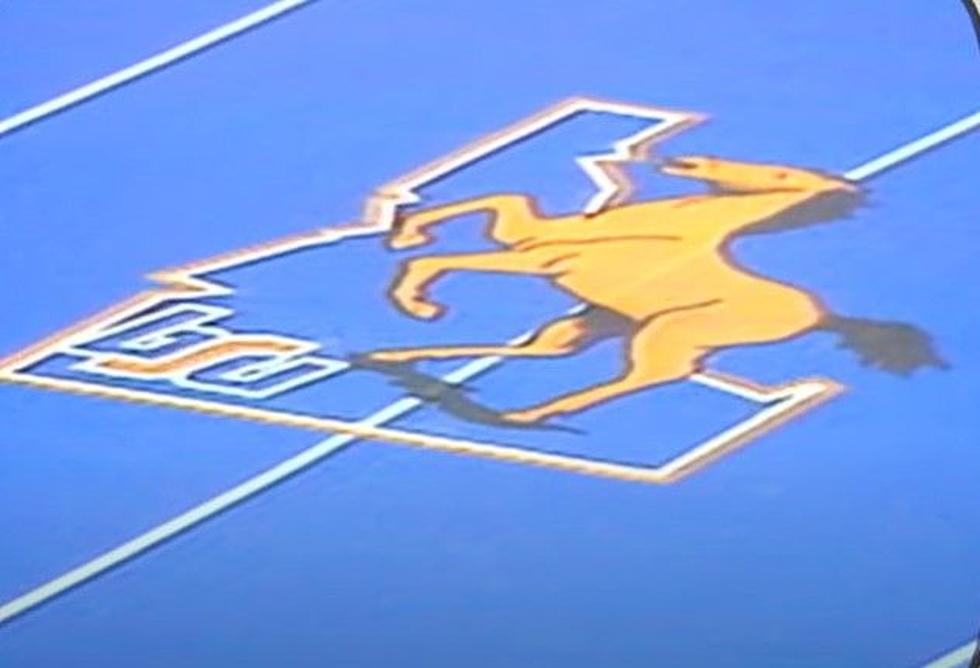 Why A Former Boise State Coach Will Never Coach Again
YouTube
Former Boise State Coach Chris Petersen emerged again from his not-so-quiet retirement. Mr. Petersen is a college football analyst for Fox's college football coverage. He breaks down and reviews highlights every Saturday evening during the network's college football coverage. The once headline reluctant coach has shown a surprising knack for television.
College football fans from Boise to Seattle have wondered whether Mr. Petersen will ever coach a college football team again. He was an early favorite for the Stanford job that opened up when Coach David Shaw announced his retirement. Mr. Petersen, or Coach Pete as he was called in Boise, is the only Pac-12 coach to lead a team from that conference into the college football playoff.
He left Boise State to take the job at Washington and left the Huskies three years ago. Experts have reported that neither team matched the excellence level under Mr. Petersen's leadership.
Coach Pete told the Field of 12 YouTube Channel why he initially left coaching college football. "There's not a business person that I've come across or a football coach that I know that really has to plan for their life." He compared being a football coach to an entrepreneur whose life is consumed by profession.
"I had the most beautiful job in college football that I worked my whole life to get to, the University of Washington. Wonderful university that was aligned with the administration and wonderful kids, and I wasn't enjoying any of it. What was wrong with me?
Mr. Petersen told the crew that after talking to business leaders and football coaches to put life in perspective. "What's the purpose for you coaching, not to win a bunch of games? I get that; that's the goal. We're going to make a bunch of money; that can't be the purpose."
He then described his 'built for life program' that he used to teach his players at Boise State and Washington. Mr. Petersen appears to be happy in his new role on Fox. He was a multiple winner of the Bear Bryant Award, which goes to the best coach in college football. The former Boise State coach remained loyal to the program turning down numerous higher-profile jobs. He was eventually lured away from Boise to Seattle.
Famous Boise State Coaches
A list of some of the most successful and famous Boise State head football coaches.
Check Out 5 Current College Football Teams That Have Surpassed Boise State Football
These 5 formerly unknown college football teams are now on the rise!
Boise State's Blue Field Celebrating 35 years