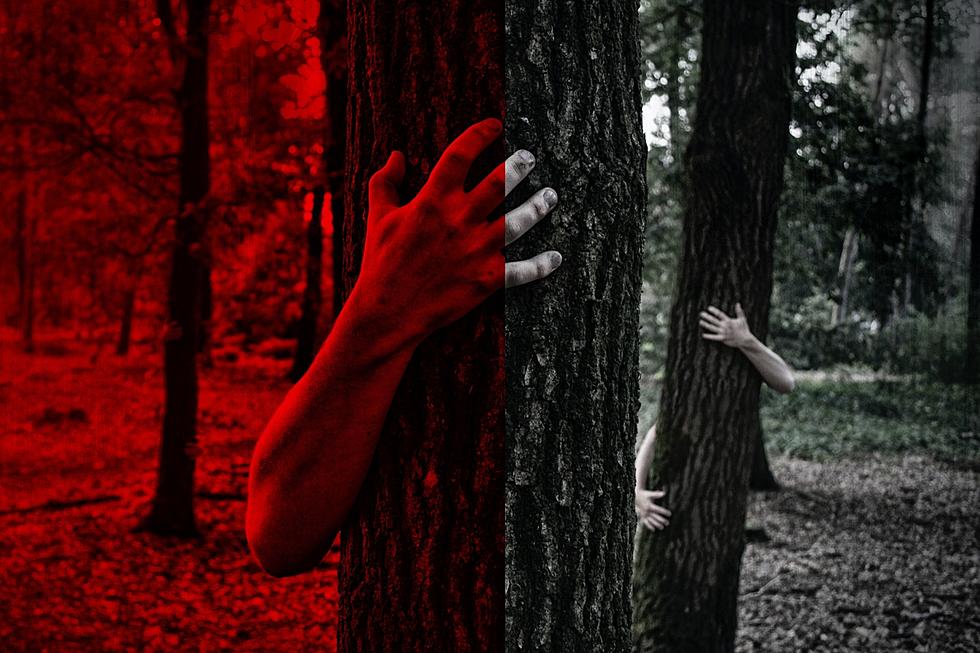 A.I. Reveals If 5 Creepy Idaho Urban Legends Are True Or Not
Photo by Simon Wijers on Unsplash
The power of artificial intelligence has become an intense topic of debate over the past year or so. Of course, we're seeing A.I. used in music and photos but there is always the classic use of Q&A. Why not utilize this revolutionary breakthrough for humankind to ask hard-hitting questions?
You know... like if Bigfoot is really living in Idaho or not
ChatGPT is one of the most prominent and popular A.I. platforms on the web today. We figured that if we have access to some of the most powerful technology on the planet and can ask it anything, why not ask it about the urban legends of Idaho?
Using Idaho urban legends researched by our colleague as questions for A.I., we confirmed whether or not there was any truth to some of these legends and the results are surprising. Some were debunked while others were all but confirmed.
Let's look at the top five Idaho urban legends that we took to artificial intelligence for confirmation...
A.I. Reveals If 5 Creepy Idaho Urban Legends Are True Or Not
While some urban legends have some "truth" to it, others are just hogwash. We asked A.I. to determine which was which with five creepy Idaho urban legends. Here's what happened...
This isn't the first we've had fun with artificial intelligence. A while back we asked A.I. to describe various Idaho cities using only one word and the results were hilarious... but also somewhat accurate.
Let's take a look at what A.I. thinks of Treasure Valley cities in one single word.
A.I.'s Hilarious Single-Word Descriptions of 10 Idaho Cities
We asked the popular A.I. ChatGPT to describe ten different Idaho cities with just one word and it didn't disappoint... how accurate are these?
If you love the weird and unusual, you're going to enjoy the mystery behind this viral video of what appears to be an abandoned encampment in Idaho. What is really going on here? Could this be the home of the mythical Bigfoot?
And What Is Going On In The Woods Of Idaho?
After being posted to a YouTube channel back in 2019, this creepy video shot in the mountains of Idaho remains unexplained. What's going on?