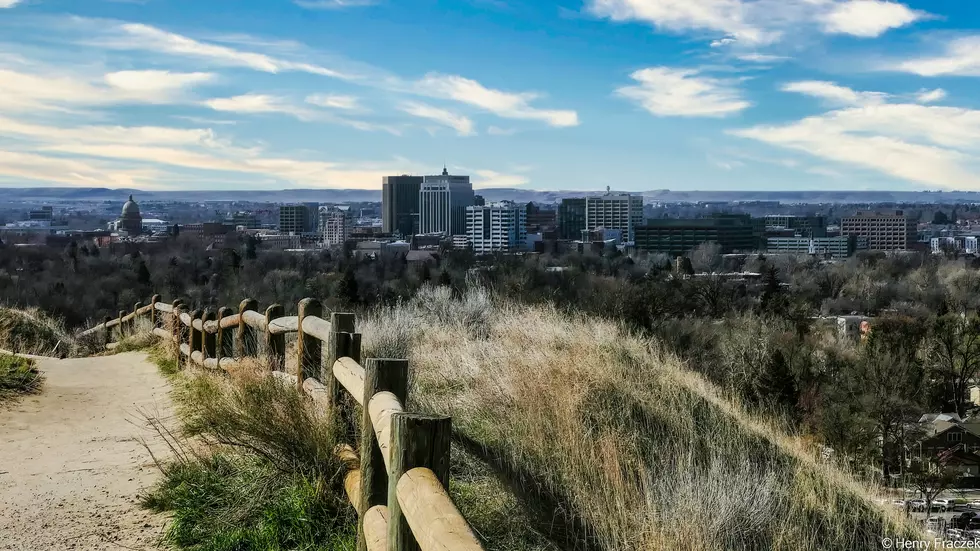 The Shocking Growth of Boise Over The Years
Photo by Henry Fraczek on Unsplash
There are mixed feelings in the Treasure Valley regarding the population growth over the years. While some people are excited about the potential jobs that are created to attract said jobs, others are unhappy that the continued growth will continue to raise housing costs and other living expenses.
While the concerns of population growth continue to be the talk of the town, there was once a time when Boise was actually a "hidden gem" - at least that's what history tells us. According to Norada Real Estate Investments, the price of a house in Boise increased by 11.11% while smaller communities like Star saw a shocking increase of 17.54% or $93,650.
Is the rising cost due to the steady increase in population?
We looked at information from WorldPopulationReview.com and looked at the surprising growth of Boise over the years. If you want to take a look at the exact dollar amount of increase on a single-family home, you can do that here.
We compiled data from WorldPopulationReview.com and shared the population of Boise each decade beginning in 1900 and all the way to the year 2022. I was shocked to see how much Boise has grown in such a short amount of time. For example, Boise's population rose by nearly 140,000 from the span of 1980 to 2022.
Do you think the population will continue to rise at an exponential rate in the Treasure Valley? Is there even a possibility that we'll flatline and everything will "level out"?
I would love to hear what you think here. Let's get into the population of Boise over the years...
The Shocking Growth of Boise Over The Years
Believe it or not, there was a time that Boise was a hidden gem and since then, the population has skyrocketed. Who knows how big Boise will get?
Total Housing Collapse in Idaho?
A very popular reddit forum decided to start talking about Idaho and yes--it's all about the housing market. Apparently one tweet about a "collapse" started the internet's wildfire on Idaho.
Are Tiny Homes Our Best Option for Affordable Housing in Boise?
With Idaho's housing market being among the worst in America, it begs the question: what are our options for affordable housing?
Idaho Housing Bill Criticized as "Legalized Robbery"