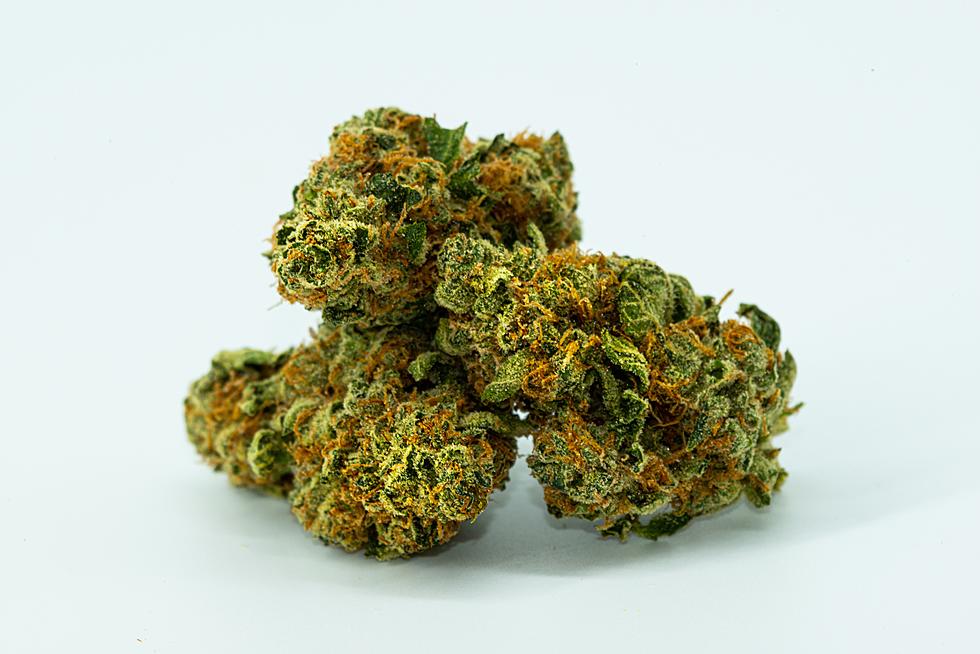 15 Idaho Companies That Will Drug Test You Before Hiring You
Photo by Avery Meeker on Unsplash
If you've lived in the Treasure Valley for any amount of time, you're more than familiar with "the trip to Ontario." You know what I'm talking about. People flocking to Oregon for that sweet organic euphoria, ready to pick from the Lord's Garden that is illegal to possess in Idaho.
Here's the thing - if you're buying the marijuana in Oregon and still coming back to Idaho, you're going to have to go back to work. Here's the worst part - if you don't have a job but still partake in the devil's lettuce, you're going to have to eventually find a job.
Smoking that jazz cabbage and looking for work
If you're looking for a job but have dabbled in the dark arts recently, you are likely paying close attention to the places that drug test before hiring. Obviously, we're not going to name the obvious like the police departments of Boise, Nampa, Meridian, etc. That seems pretty obvious to us and most of you.
Instead, we're focusing on places people wouldn't necessarily think about. We found our information on a database provided by TestClear.com. The database includes thousands of companies that drug-test their candidates before hiring them.
Consider the source...
TestClear.com's database is vast and they are likely connected with legit sources throughout the country. Their mission is ultimately to combat the typical drug test:
Testclear is an industry leader in drug testing solutions which has been operating for 23+ years. We sell only proven solutions to help individuals pass drug tests worldwide.
They certainly have done their research and we are sharing 15 companies in Boise that will drug test you according to TestClear.com.
15 Idaho Companies That Will Drug Test You Before Hiring You
Let's take a look at the Treasure Valley companies that will drug test you before hiring you...
If you're familiar with weed, you'll want to definitely check out this Oregon dispensary that is (no BS) haunted. Check this out...
Oregon Ghost Is On The Hunt For Quality Weed
An Oregon dispensary is experiencing paranormal activity and could quite possibly be the home of Oregon's "Stoner Ghost."
Check out the full video here:

Here are the four practical reasons the people of Idaho are all about the weed...
4 Practical Reasons The People of Boise Want Weed Legalized
We asked the people of Boise why they want weed legalized in the state of Idaho... and they bring up some valid points!
Check Out Heisman Trophy Winner Ex-NFL Player's Weed Life
He led the league in rushing and now wants to lead you to marijuana.
Boise Residents React to Masked Man Offering Weed
What do people think about the weeds in Boise? According to this video footage, most have no interest in it.