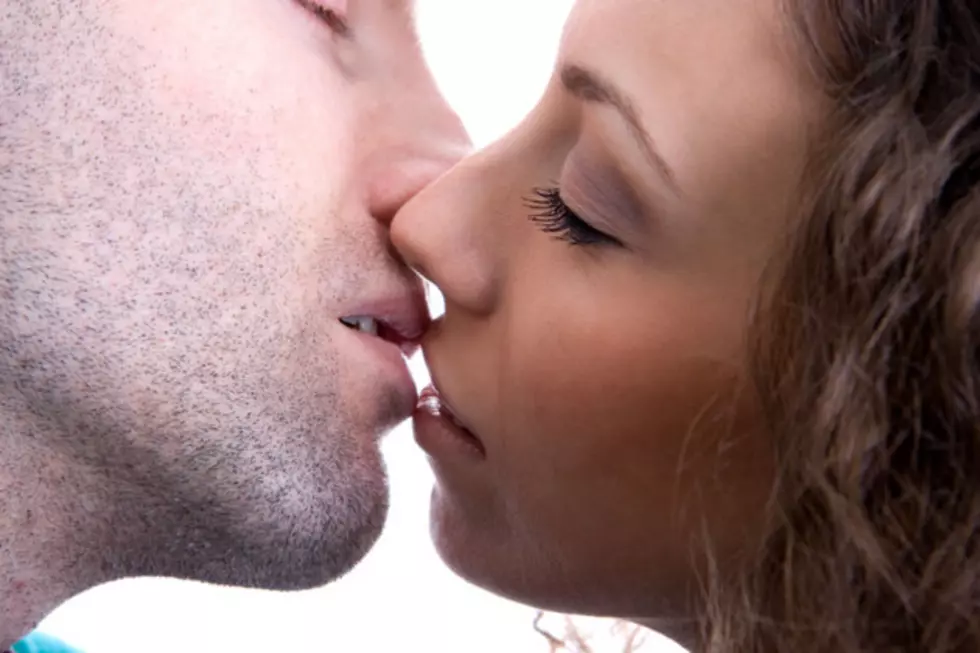 It is Illegal to "Fornicate" if You are Unmarried in Idaho
Steve Frost
All states have some old laws that have not been updated for decades upon decades. While Idaho is a progressive state that is ahead of the curve with technology, business development and other city happenings, the outdated laws are at this point humorous. Take this gem from the law book that originally started in 1921, when Idaho looked and behaved pretty differently.
According to The Spokesman Review, Fornication is illegal in Idaho. Chapter 66, Section 3 of Title 18 states "Any unmarried person who shall have sexual intercourse with an unmarried person of the opposite sex shall be deemed guilty of fornication."
What the penalties are:
Upon conviction, fornication "shall be punished by a fine of not more than $300, or by imprisonment for not more than six months, or by both such fine and imprisonment, provided that the sentence imposed, or any part thereof may be suspended with or without probation in the discretion of the court."
Wowzah! Up to six months in jail and $300 for gettin' busy! Idaho doesn't charge anyone with this in today's world, at least not that I have heard of. Although lawyers do bring it up once in a while in court still if they are working a case where this law can be used or cited in regard to other charges.
Another Law Idaho still holds is for adultery. This law started in 1905 and still holds steady today in Idaho. According to a section within Title 18, Chapter 66 of Idaho Statutes, "A married man who has sexual intercourse with a woman not his wife, an unmarried man who has sexual intercourse with a married woman, a married woman who has sexual intercourse with a man not her husband, and an unmarried woman who has sexual intercourse with a married man, shall be guilty of adultery."
It is interesting to note that it only specifically calls out relations between a man and a woman. According to this law same sex relations are apparently ok. Too bad it doesn't count for long term Boyfriends because mine cheated on me after 3 years here in Idaho and moved the new girl into his house less than two weeks after I found out and moved out. As far as I am concerned, he should have been jailed.
Here is what the official penalty looks like for adultery (but only if you are married) in Idaho: Adultery is a felony in Idaho. It is punishable by "a fine of not less than $100, or by imprisonment in the county jail for not less than three months, or by imprisonment in the state penitentiary for a period not exceeding three years, or in the county jail for a period not exceeding one year, or by fine not exceeding $1000."
If you do like the sexier things in life scroll to check out nude resorts, hot springs and more in Idaho. Followed by other ridiculous laws that are still holding strong.
Reviews of Idaho Nude Resorts That Will Make You Blush
Here are twelve hilarious reviews we found of nudist resorts and springs in the Treasure Valley.
These 5 Nude Hot Springs in Idaho Might Make You Blush
Smaller is Better at This "Nude Beach" in Downtown Boise
We found a "nude beach" in downtown Boise and everything is so tiny!
Idaho Has Crazy Neighbors: Weird Laws in California & Utah [gallery]
Scroll on for a gallery of laws in California & Utah that range from the entertaining to the ERMERGERD.
TRUE OR FALSE: Can You Guess Which Idaho Laws Are Real?
Let's see how well you do at guessing which of these silly laws are true and which are false.
OMG! Oregon Laws Are Awkward & Weird 😆
🦫 Hey, Beaver State fans! Scroll on for a gallery of LOL and oh-so-strange Oregon laws!