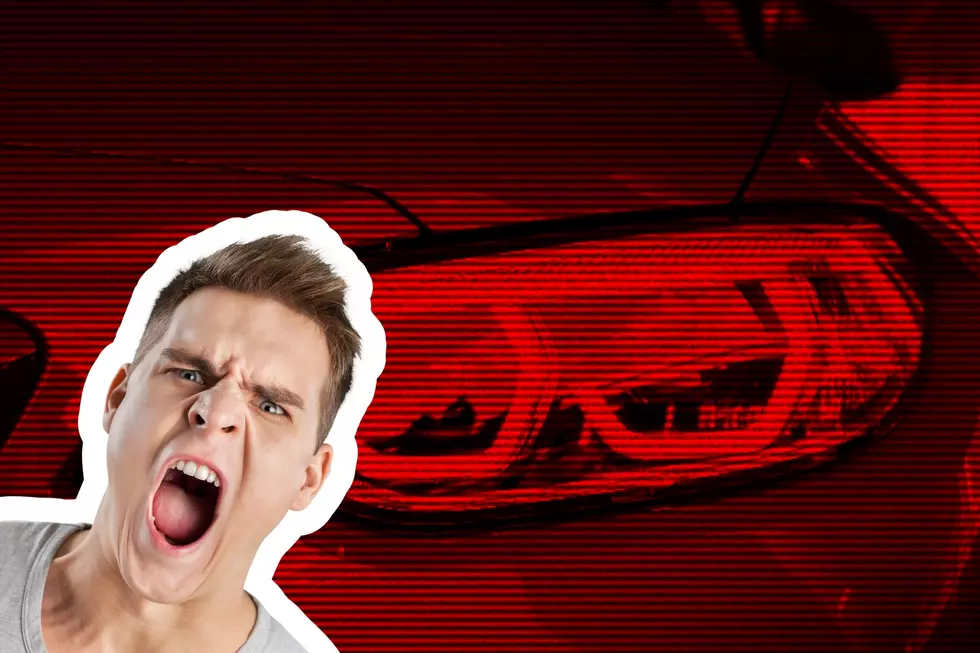 Boise Drivers Confess Which Vehicles They REALLY Hate
Photo by Devon Janse van Rensburg on Unsplash/Canva
Surely you've been in this scenario: you get cut off (or insert other equally disrespectful driving maneuvers) and as soon as you lay eyes on the vehicle, you formulate what type of person is driving that vehicle. It's a fascinating process actually when you think about it. The caricature of this driver fills our minds and we may even blurt out a jab at the type of car that pulled that off!
"Of course, they're driving a _____!" one might exclaim.
"Figures, they drive a _____," another might mutter under their breath.
No matter the vehicle, I think we are all guilty of doing this at some point in our lives. While I won't reveal which vehicle I've done that with, you are more than welcome to send me an email asking which, and I may reveal what vehicle drove me bonkers at some point.
We took to Facebook a while back and asked you to share which vehicles in the Treasure Valley you cannot absolutely stand. This could be because of the people you associate with driving that vehicle or perhaps it's because of something else. Maybe it's a vehicle that has a sound you cannot stand or maybe it's a habit associated with a particular vehicle.
Let's dive into some of the most hated vehicles in Boise according to you. Remember, I'm just the messenger but if you want to chime in and share your thoughts on a vehicle you absolutely despise, feel free to do so here and we may just add it to the list.
Boise Drivers Confess Which Vehicles They REALLY Hate
The people of Boise have taken to social media to share the vehicles they find the most annoying. Do you agree?
Is It Really Illegal to Drive Barefoot?
Boise Driver Experiences Ultimate Instant Karma
This is a great time to remind ourselves to obey the law! You never know who is watching!
Idaho Drivers: We're All BEGGING You to Stop Doing These 8 Things
Seriously though, enough is enough.