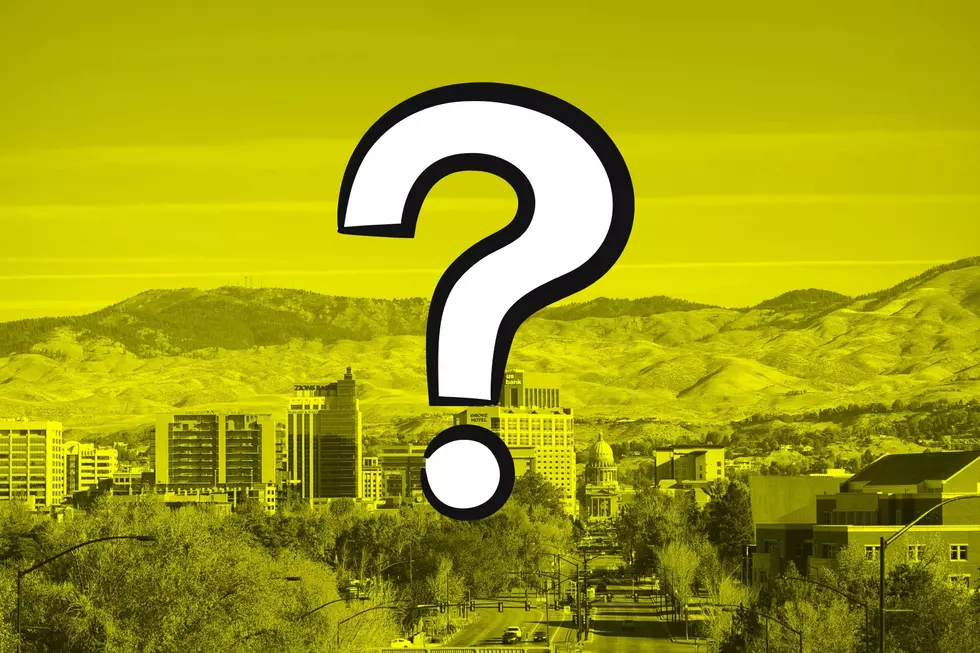 Who Employs The Most People in Boise?
Photo by Courtney Smith on Unsplash
As we wrap up 2022, a lot of us are looking ahead to the new year and wondering what's in store for us. For some people, the goal will be looking for a new job or making a career change. What should the criteria be for someone who is looking for a new employer? One could argue how many employees a company has could be a good indicator of what it's like to work there.
If a company employs a lot of people, shouldn't they in theory be among the best to work for? We looked at data from the Boise Valley Economic Partnership to determine who the largest employers in Boise were and there were quite a few recognizable names on the list.
Who Made The Cut?
No one should be surprised when they see the companies Micron and Albertsons on the list, but there were a few medical centers that made the cut as well. Surprisingly, fast food is a huge employer for the Treasure Valley as McDonald's also made the cut. From what I've heard - working for any of those companies, especially the Golden Arches, is a great opportunity that seems to employ amazing people.
But Who Employs The Most And How Many Is It?
The quick answer is St. Luke's which employs 6,000 to 6,999 employees according to BVEP. While they employ the most people, there are several companies in the Treasure Valley that match up pretty closely. Let's take a look at who is employing the most people in the Treasure Valley according to Boise Valley Economic Partnership.
Who Employs The Most People in Boise?
7 Boise Jobs That Will Pay You $250k A Year
Whether you're looking to make a career change or strive for one of these jobs someday, here's a look at Boise-area jobs that are paying at least $250,000 a year.
These Jobs Pay $100k and You Never Have to Leave Idaho... or Home
Here are the best jobs you can find that are paying $100k a year! The best part? You never have to leave your house.
The Most Dangerous Jobs in America
There are a lot of jobs from coast to coast that could be classified among the most dangerous in the nation. Many of which happen to be right here in the State of Idaho. One dangerous job posting has the internet running for the hill--or, city limits would be more like it. Before we get to that, here are some jobs only available for the most brave.