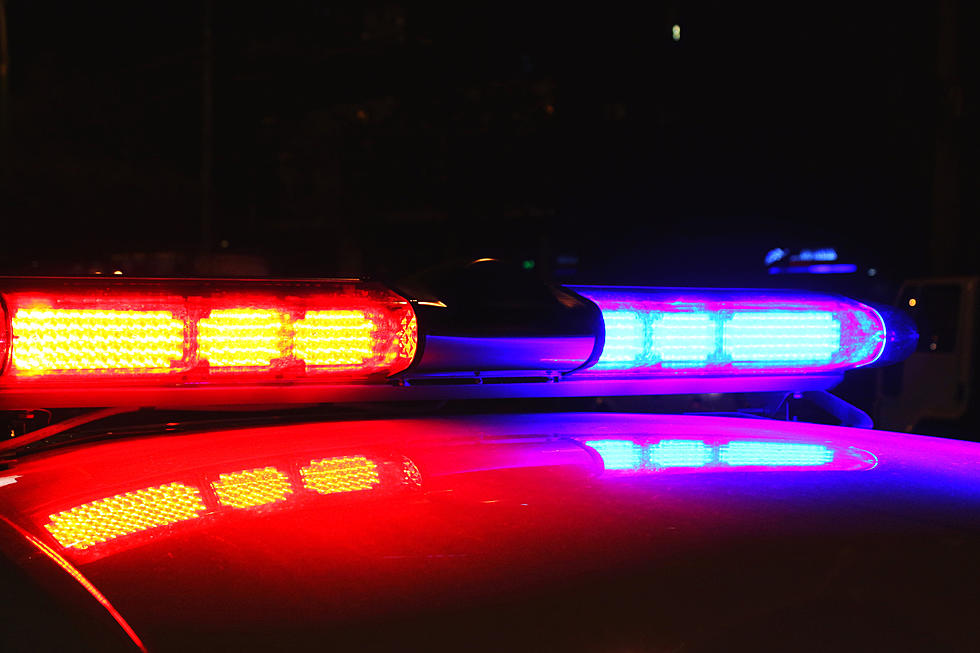 Nampa Police Search For Hit & Run Suspect
Credit: Thinkstock
It's time we do the right thing, Treasure Valley. This story out of Nampa is just so frustrating-- some people's kids, am I right?
Jennifer Cummings, a Nampa woman, is asking for help from the public along side the Nampa Police Department because a hit and run that happened left her 67-year-old mother injured. Who hits a person with a car and runs?
The incident happened on 11th Avenue South and the woman injured has neither of her legs. She is also legally blind.
A vehicle hit that of Jennifer Cummings and her mother and left substantial damage. Cumming's mother is facing life threatening injuries.
According to authorities (and the video provided by the Nampa Police Department below), the vehicle the suspect was driving was either a white or silver 2007 Dodge Caliber.
Clearly, amid EVERYTHING going on--and with the holidays here, this is a totally awful story. Not that it wouldn't be anyway. If you or someone you know, knows anything-- you can report a tip and remain anonymous.
25 Scaredy Cat-Approved Halloween Movies