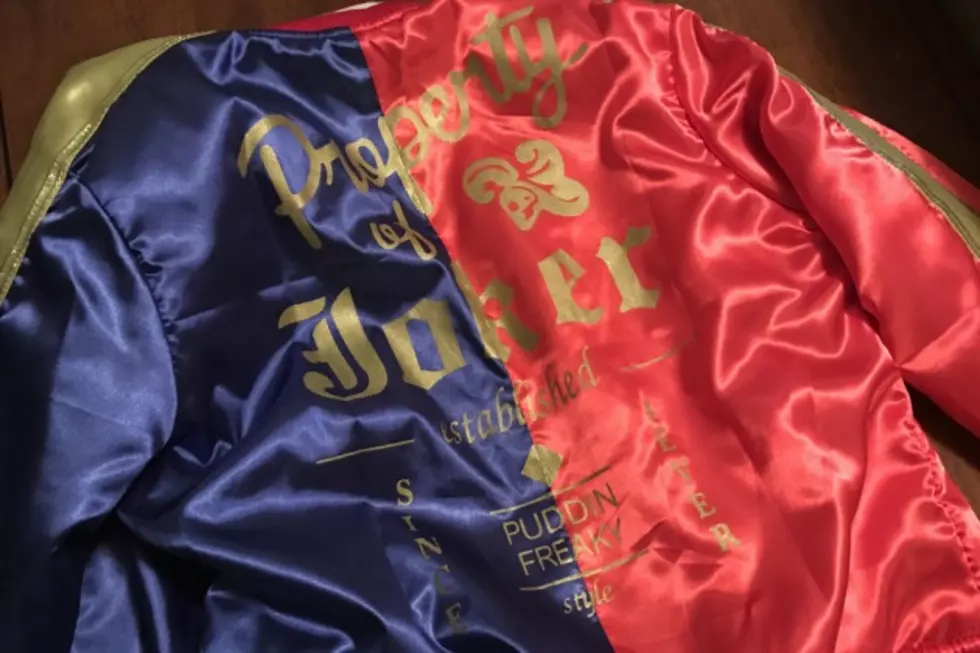 Want a Unique Halloween Costume This Year? Avoid Idaho's Five Trending Looks
Michelle Heart, Townsquare Media
In 2016, the most popular costume in the state of Idaho was one from a movie that took the pop culture world by storm.  2017's most popular costumes follow in its footsteps.
According to Google's Frightgeist that tracked trending costumes across the United States in 2016, the costume most searched for in the state of Idaho was the version of DC's Harley Quinn that appeared in the summer blockbuster, Suicide Squad.
So what's trending in the Treasure Valley this year? According to "Pop Sugar" this year's most popular costumes are once again fueled by blockbuster movies and television shows.  Want to wear a costume that people are guaranteed to recognize? Here's five ideas that are sure to make you look like you're in the know.
5. Offred from The Handmaid's Tale
Coming off huge Emmy wins for Outstanding Drama Series and Outstanding Lead Actress in a Drama Series, it's no surprise that people are dying to dress up Elisabeth Moss's character from the Hulu Original Series.  For this costume, you'll need a red hooded cape and a large white headpiece that can cover your face.
4. Pennywise from Stephen King's It
So...my fiance is less than amused to find out that I'm doing a play of everyone's favorite creepy clown from the reboot of It.  I went with a store bought female clown so it's not quite Pennywise, but I'm going to do my make-up similar to the new movie's.  If you want to do the look right, you'll need a ruffly, over the top clown costume, white makeup, orange wig and some terrifying fake teeth.  Add in a creepy jig and red balloon to truly terrify your friends.
3. Belle from Beauty and the Beast
Thanks to Emma Watson, one of my childhood Halloween costumes is relevant again! Get enchanted with your own spin on the live action remake of Beauty and the Beast.  To perfect Belle's look you need a poofy yellow ballgown and brown wig that's half up and half down with curls. Bonus points if your hair is already brown and long.
2. Eleven from Stranger Things
The launch of Stranger Things: Season 2 is days away (October 27th) and the retro kids from the Netflix series are expected to be one of the most popular costumes for 2017.  If you're not planning on shaving your head, grab a bad blonde wig, high-necked pink dress with a white collar, blue jacket that you could probably easily find at the Idaho Youth Ranch, knee socks and a pair of white Chucks.  Finish the look with an empty box of Eggos (which you better enjoy before carrying around the box...no wasting yummy waffles!) and some fake blood dripping out of your nose.
1. Wonder Woman
Ok...I'm going to be honest with you, there's so much going on with this costume that it's probably just easier to buy a retail version of it than make it yourself. The officially licensed one from Buy Costumes looks pretty legit. Plus, it's still super relevant because Gal Gadot's version of Wonder Woman is back again in Justice Leauge, which comes out in theaters right after Halloween.