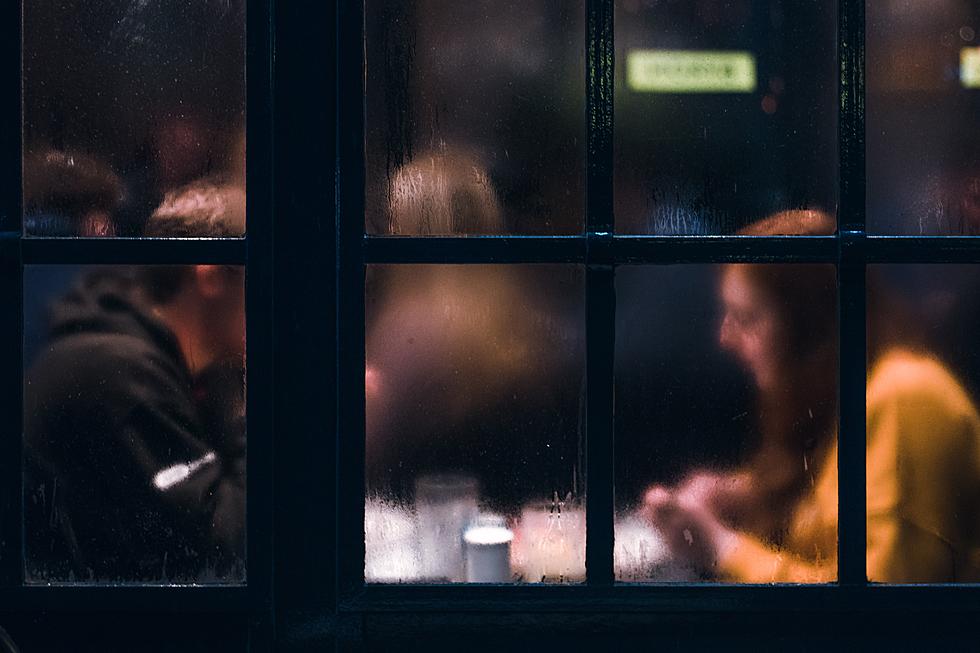 Treasure Valley's Best First Date Restaurants
Photo Credit: Jack Finnigan/Unsplash
You met online, you'd like to meet in person, but you want a safe place with people around for the meetup. Here are some great Treasure Valley first date restaurant options...
Look, it's 2021. You'd like to think you could meet up for a first date without worry, but let's be honest, it's a wild world, you've got to be cautious. ESPECIALLY if you've only ever met the person online, you agree to meet up and then what? It could be pretty anxiety provoking for both men and women. Here are some great Treasure Valley restaurants (suggested by locals) where there will be plenty of people around, it'll be well lit and you'll feel safer. In some cases, you can rest assured knowing the staff of the restaurants will be looking out for you!
Oak Barrel in Eagle: Kristina Cantrell is associated with this great restaurant and says, "Oak Barrel of Eagle! We got you! If things aren't going well, our staff knows exactly what to do "
Flying M Coffee: Daytime coffee dates are often the way to go, especially if it's your first time meeting someone in person. There isn't really any obligation to stay longer than a cup of coffee, but in addition to that, it's a nice coffee spot.
Rudy's Pub & Grill: They have 2 locations in Meridian and they've got fun, relaxed vibes which is helpful on a first date. You're already nervous, who needs to add a stuffy environment on top of it?
Yardhouse at The Village: Yardhouse is a great first date option; they've got great food and drink options, but it's not so outrageous that you're going to blow all your money on one date. Plus, it's at The Village which is well-lit and there are a ton of people around!
The Matador: Also at the Village, and they have a Downtown Boise location. Great Mexican food, plus you get chips and salsa pretty quick so the awkward moments in the beginning are cut short with the gift of chips!
The Village at Meridian: The Village is great in general. As I stated above, with the abundance of people and lighting and good options, you can't go wrong here!
Ready for a second date? Go to the Western Idaho Fair, August 20th-29th, 2021!
Every Idaho Restaurant Featured on Food Network
7 Treasure Valley Hole In the Wall Restaurants with Exceptional Food
30 Restaurants Have Opened in the Boise Area Since the Beginning of Pandemic
Opening during a worldwide pandemic that was exceptionally tough for the restaurant industry takes guts. These restaurant owners took the chance and opened their doors since March 2020.