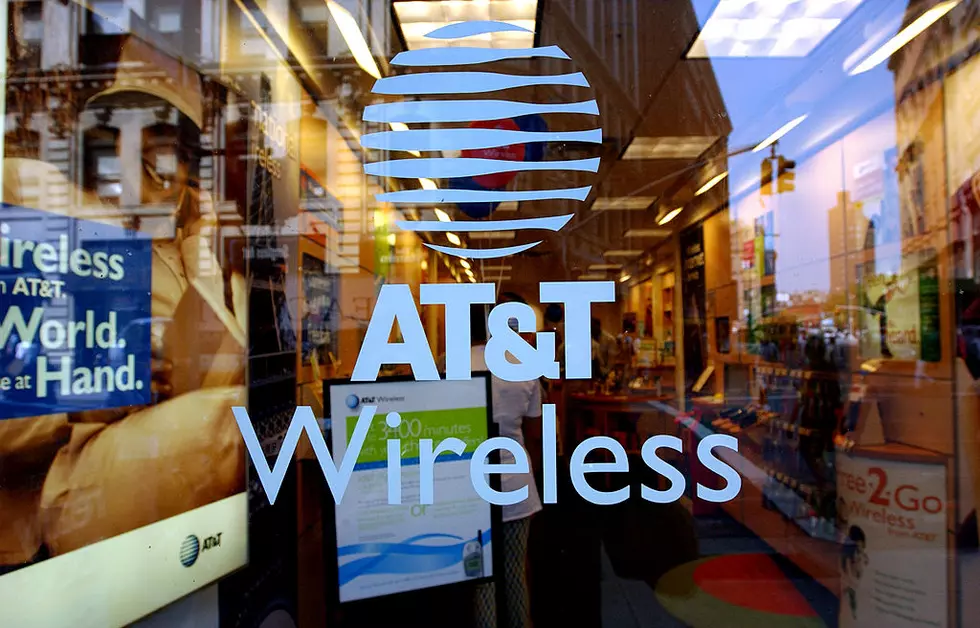 AT&T and Others Agree Not To Overcharge During Coronavirus Pandemic
Getty Images
've been watching so negative things around the Coronavirus and it feels like every few seconds. This is a very sad pandemic that is happening so when you hear something positive you really want to share.
I just came across a report that confirms a new broadband and telecom industry measure that's been approved. Federal Communications Chairman Ajit Pai just announced the breaking new Friday.
As the coronavirus outreak spreads and causes a series of disruptions to the economic, educations, medical, and civic life of our country, it is imperative that Americans stay connected. Broadband will anable them to communicate with their loved ones and doctors, telework, ensure their children can egage in remote learning, and - importantly - take part in the 'social distancing' that will be so critical to limiting the spread of this novel coronavirus," - Ajit Pai
So, how does this work? AT&T lead the way on this and everyone jumped in to follow. AT&T, CenturyLink, Comcast, Sprint, T-Mobile, Verizon and others have joined forces to protect customers during the coronavirus pandemic. The new pledge from the major companies promised not to shut down service in residential or for small business customers. They also plan to waive any late fees that happen during the pandemic.
The "Keep Americans Connected Pledge is trying to get other companies involved to help the burden so many families are feeling. I was listen to a podcast when they challenge things exactly like this. This is happen people can help each other as things enter a place we've never been.
Make sure to ask your provider about the Keep Americans Connected Pledge. Find more here.