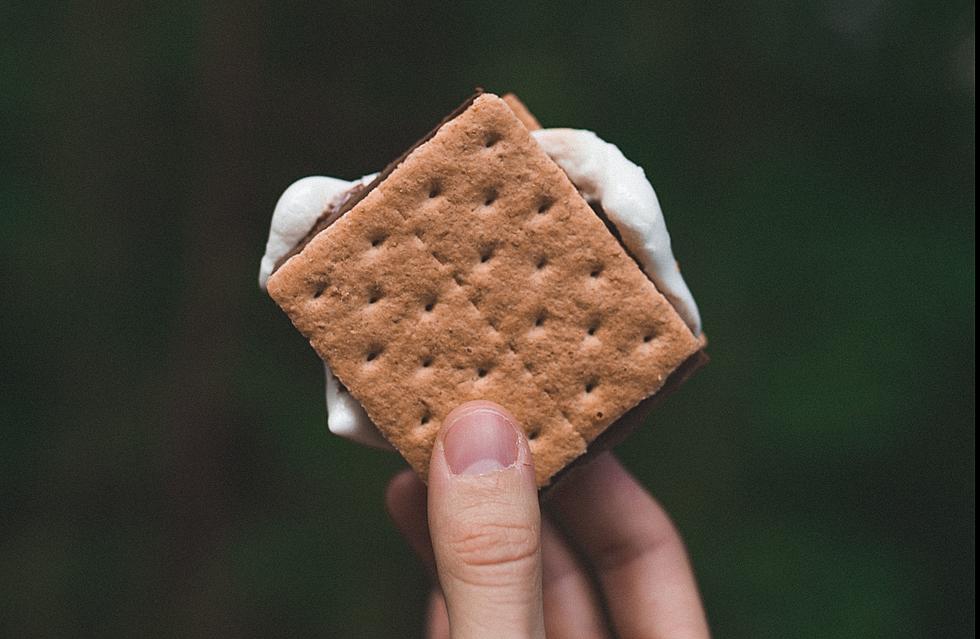 How To Make S'mores Without a Campfire During Fire Bans
Photo by Kenrick Mills on Unsplash
There are currently 14 large wildfires burning across the state of Idaho. Gov. Brad Little mentioned in a press conference the other day, "the percent of the West that's under extreme drought, extreme dry conditions, is almost unheard."
Of course this means there have been fire restrictions put into place. The northern third of the state is prohibiting campfires and smoking outside of a vehicle while pretty much the rest of Idaho also has restrictions in place that limit campfires to designated recreation sites.
Just because campfires are prohibited though doesn't mean delicious s'mores have to be! S'mores are a summer staple and the good news is you can still enjoy them this summer by making them from inside your own home. There are a few ways to do this but using the broiler in your oven is by far the best way. Here's how:
First, turn on your broiler and let it heat up
Assemble your s'more as you normally would by placing both graham crackers on a baking sheet. Your chocolate goes on one half and the marshmallows go on the other cracker. **Note that you can use ANY type of chocolate and/or fillings. Andes mints, Reese's, Caramello all make great substitutes for regular milk chocolate
Place the baking sheet on the rack right underneath the broiler. You can leave the door open and watch as your s'more toasts. It should only take a minute before you reach that gooey goodness level.
Stick both sides together and enjoy!
And there you have it! A yummy s'more without the use of an actual campfire.
The 17 Coolest Places in the Boise Area to Grab Ice Cream As Voted By You
Five Refreshing Boise Area Private Pools You Can Rent By the Hour
No pool? No problem! Swimply allows you to rent private pools in the Boise area!
Satisfy Your Caffeine Craving With Boise's Best Coffee Shops from A to Z