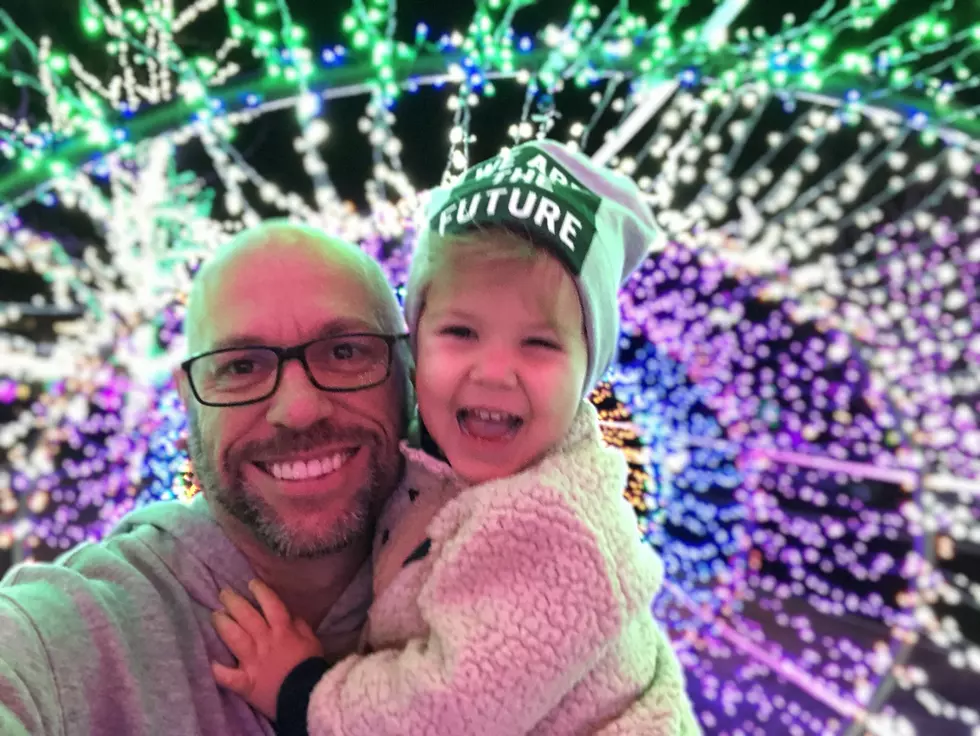 Scentsy Point of Lights Event Happening This Week: 3-Day Event
Photo by: Kekeluv
Scentsy continues to make memories with another festive event this week. The Points of Lights Event begins Monday and runs through Wednesday. Talk about feeding your feeds with fantastic holiday photos - this is your event.
The Scentsy Commons will host their 4th Annual Point of Lights Event beginning at 6 p.m. Over 5,000 people are wanting to make this event and Facebook is sharing the messages.
Have you been to the Scentsy Commons for photos yet? You don't need to spend more than a few minutes but it's definitely a sight with trees decorated for over 43 miles. There are over 700,000 lights and a light tunnel that you can see from Eagle road. I have one of these photos framed in my house with my family. This is just one of those magical sights.
This week Scentsy is rolling out the Christmas red carpet and inviting the public for a free event Monday, Tuesday and Wednesday. There will be a magical light display, live music, toasty drinks to keep you cozy, local high school/community choirs, and a special appearance from Santa Claus.
December 9-11 at the Scenty Commons
6-8 p.m. and free to the public
2901 E. Pine Avenue
Meridian, Idaho 83642