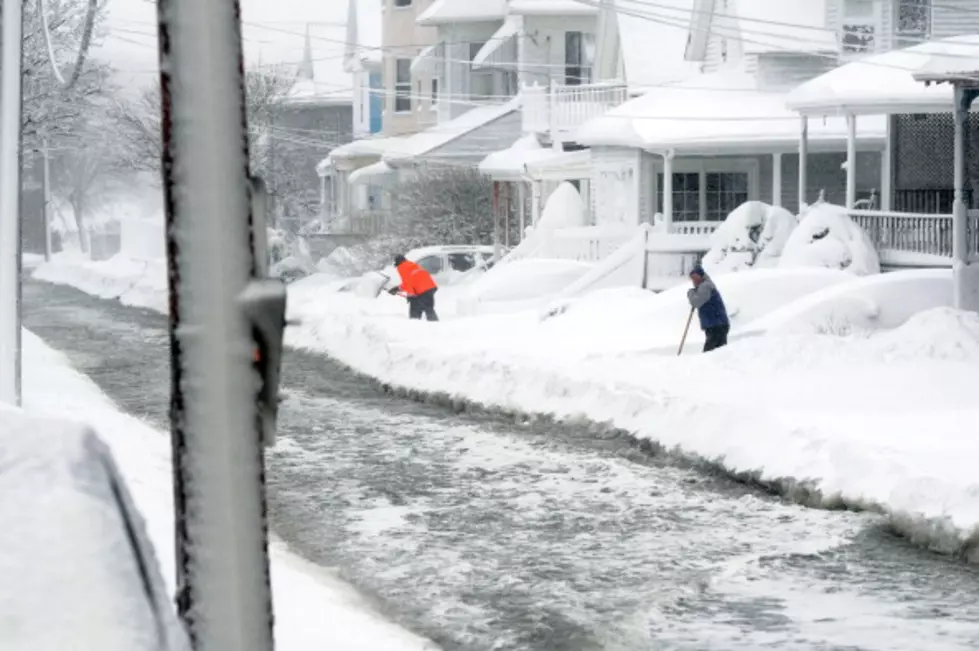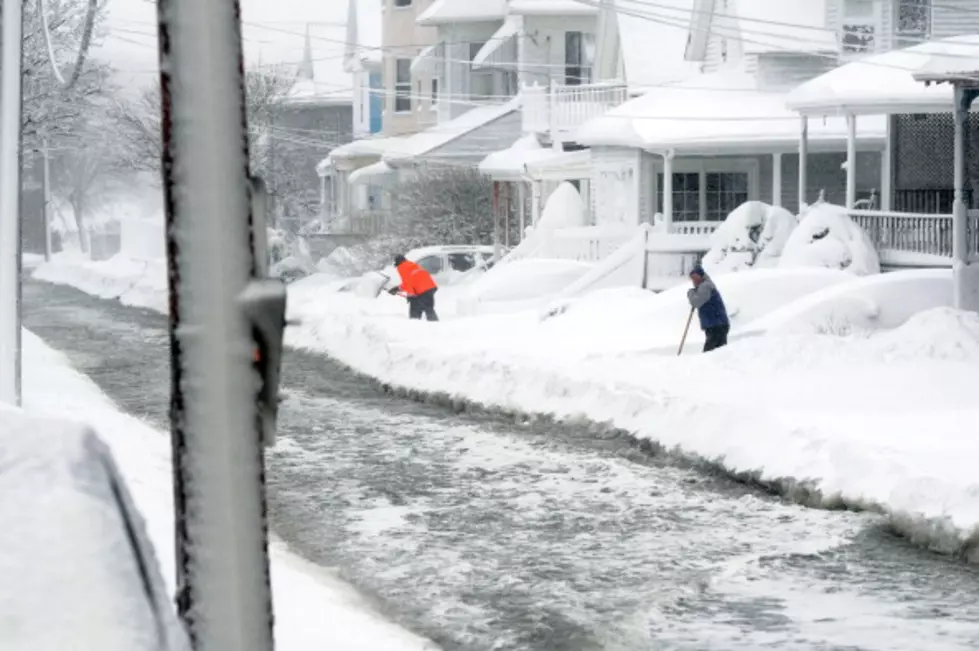 Idaho Snow Shoveling Safety Tips
Want to help the local economy? There are always neighborhood kids or enterprising snow removal Idahoans that will do it for you. Stay safe, Idaho!
Free Shoveling During Storm
For those who don't have a Chris Cruise living down the walkway who surprise shovels your snow when you're inside watching the Bachelor, there's a company who will connect you with someone who will shovel that heavy snow at home.