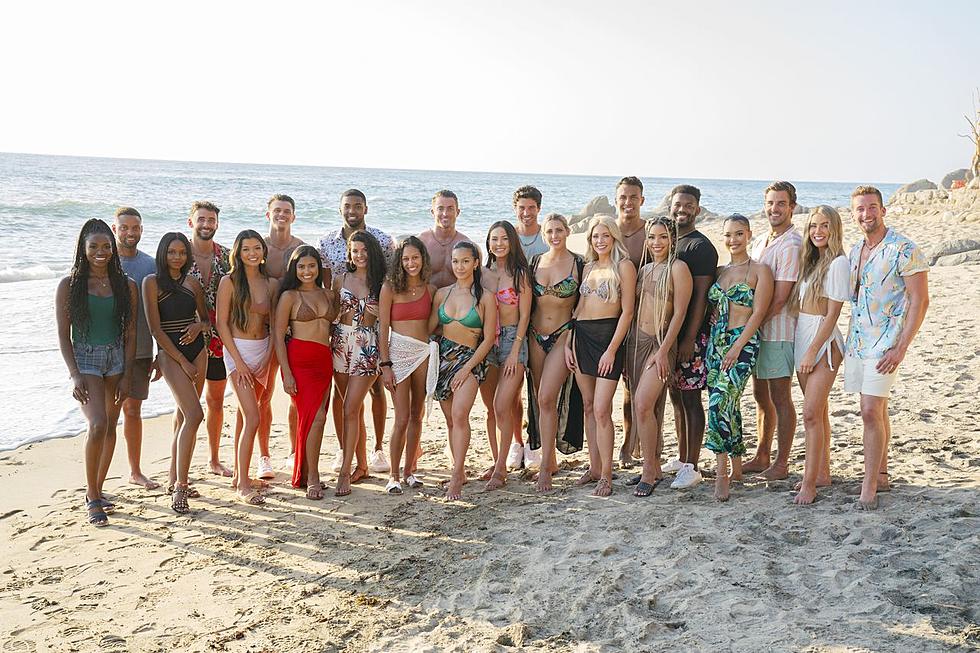 Boise "Bachelor" Fans Can Now Stay at This Infamous Resort
Credit: ABC Bachelor in Paradise
As a fellow Bachelor nation nut, I have done all the research on how us Boise natives can book a stay at the iconic Bachelor in Paradise resort - and how much it costs!
Bachelor in Paradise Vacation Spot for Boiseans
Bachelor nation themed vacation from Boise, Idaho inexpensive and fun to Sayulita Mexico in Playa Escondida
If you are a bachelor fan, come to our Live Bachelorette Watch Party every Tuesday at Western Proper at 7pm to help Michelle find LOVE! We will have giveaways, drink specials, and much more as Hannah Shippen from 103.5 KISS FM hosts these rose filled events!
10 Cheapest Beach Vacations from Boise
The Best TV Shows of 2020
We ranked the best films of the year. See if your favorite made the cut.
Famous Film and TV Shows That Were Rejected By Executives
These acclaimed series and movies were all turned down by numerous studio and network executives before they finally made it to the screen.