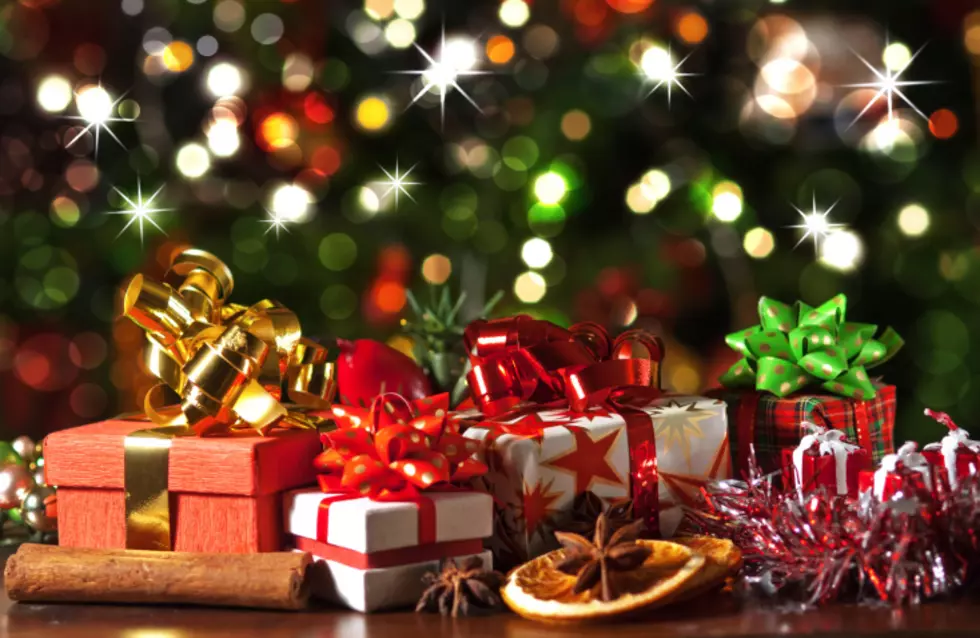 3 Cool Gadgets That Make Great Stocking Stuffers
aizram18
Stocking stuffers should be great little surprises so I wanted to share three gadgets that I think are useful and very cool. You can find these on prime8.com
FIXD - Diagnose Your Own Car
Fixd was one of the biggest Kickstarter campaigns ever. It's a revolutionary device that allows YOU to know what's wrong with your car before taking it in to a mechanic so they can't take advantage of you ever again. Just plug it into your car, pair the Fixd device with your smart phone, and viola! It tells you EXACTLY what's wrong with your car, no mechanic needed! It's one of our favorite devices we've seen and all of us here at the office got one for our cars.
Xtra PC - For Those Who Just Need Something That Just Works
Whenever you buy a new computer, everything feels fast and it is fun to use. A few months later, the computer starts slowing down, and eventually, you wonder how was this the same computer you bought when it was brand new? This new Gadget called Xtra PC works with any computer (Mac or Windows) made after 2004, and it is FAST (and will never slow down).
You can plug this little USB device into your computer, restart your computer and start using Xtra PC immediately. This will bypass your older/slow computer and operating system while STILL having access to all of your files and it comes with the programs you need to browse the web, send/receieve emails, listen to music, etc.
You want to give the ultimate James Bond, 007 spy device to someone? This is it. It's a portable tracker that you can put on anything from your keys to your dog to your luggage to your bike. It allows you to see EXACTLY where things are on a map so you never lose anything ever again. A lot of people are putting them on their keychains and purses so they don't lose their keys or purses. It's just an overall cool device. It's also just a beautiful design, and we love things that are designed well.