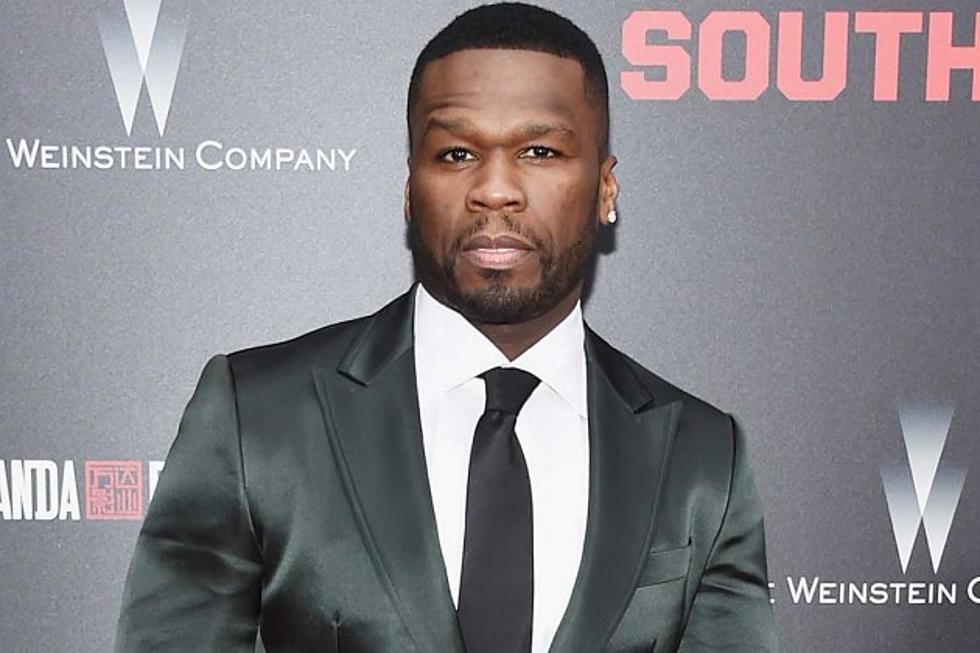 50 Cent Doesn't Buy Expensive Things, He Borrows Them
Michael Loccisano, Getty Images
50 Cent recently made headlines when he filed for bankruptcy, despite Forbes magazine listing him as the fourth richest artist in hip-hop in 2015. But according to 50, his various displays of wealth aren't reflective of his reality, because he doesn't own anything super luxe — he borrows it instead.
According to NBC, 50 appeared in court yesterday (July 21) so a jury could decide on "additional punitive damages" in relation to a recent lawsuit made against him. He was initially ordered by a jury to pay $5 million to Lastonia Leviston, who sued him for allegedly releasing a sex tape without her consent that she and her boyfriend made together in 2008. 50 filed for bankruptcy days after the ruling.
During the court proceedings, 50 denied purchasing expensive items himself, claiming he rents, borrows and/or leases anything of exorbitant value instead. When asked to explain his ownership in relation to a photo he posted to Instagram of a 65-karat ring, he said, "It's a borrowed piece of jewelry from the jeweler."
When pressed further about business deals that would corroborate Forbes valuation of his net-worth being somewhere around $155 million, 50 avoided answering the question, saying, "You have to ask my accountant."
The rapper also delivered an infuriatingly weak non-apology to Leviston, saying, "I'm sorry if you feel like I hurt you." He also alleged that Leviston's boyfriend told 50 that Leviston didn't care about what happened to the tape. So if he did, hypothetically, release the tape (which 50 totally did not do, he claims) he had permission to do so. Right.
100 Hip-Hop Facts You May Not Know