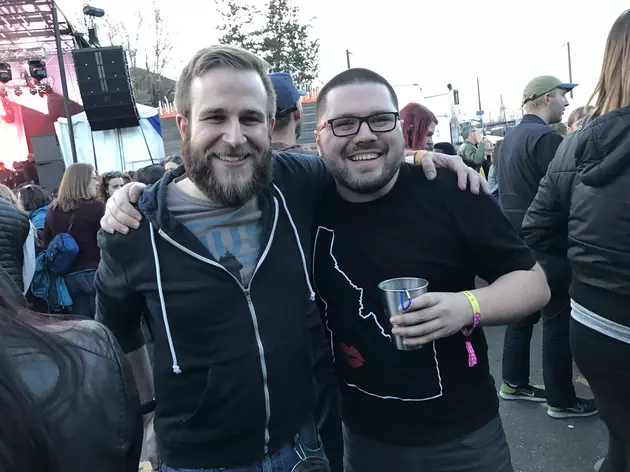 Credit: Mateo, Townsquare Media
I sent a text to one of my buddies tonight that said: "Alefort this weekend"?  He replied with "Already!?"
That's right, it's back and it is possibly one of the best spring activities for the 21 and older here in Boise each Spring.
With Treefort Music Festival comes Alefort, it's sister event outside of the main gates that celebrates one of life's greatest things: beer. With beer AND cider on tap from all over the Northwest and beyond, this is an event you can't afford to miss. Best of all--it's free to get into and check out.
If you want to drink, you'll need to pick up some tokens from the entrance. I'll promise you this: it's worth it. Last year, I found some of my favorite beers and ciders (including the locally brewed Blackberry Boom) at this event. It's a great time for you and all of your friends.
While Treefort kicked off today-- Alefort opens up on the 23rd (this Friday) and will run through Sunday evening (the close of Treefort).