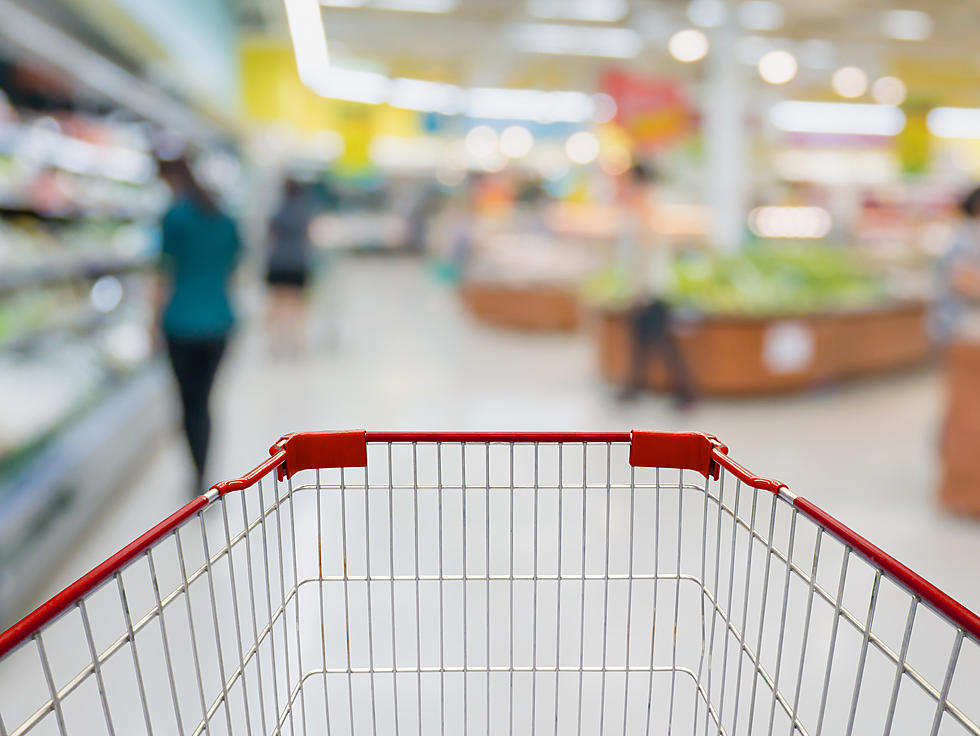 credit: Thinkstock
WHY… WHY… WHY!!!!!!! I've been living in Boise for 20 days and I've done it twice!!! Here, in Arizona, San Diego and every place I've ever lived that has a Costco… It never fails, I cannot walk out without spending at least $150!!!!
It doesn't matter if I'm going in there just to get a blanket like today cause as you know it was chilly and raining or If I decide that I can't go another minute without their delicious Pizza. By the way the Pizza turns into a churro and the soft serve ice cream but that's another one of my issues for later discussion… lol.
I walk in and I immediately see the pumpkin spice coffee and the blackout curtains that are only $19.99 so I start grabbing stuff thinking… It's just a few things and besides I need them. Before too long I've got electric toothbrushes, knives, Oxo softworks clear pop food storage containers sets (because I need my food in see through containers otherwise I may not be able to read the label on the box and determine what's inside  ) Plus It makes my pantry look organized.
Keep in mind this is all before the soccer teams portion sized salmon and croissants make it into my basket… So here I am once again at least $150 into my quick Costco trip… well $156 to be exact but who's counting.
Am I addicted? Wait… don't answer that till you've been to the Costco on Cole (I'm sure I will be there as well… )