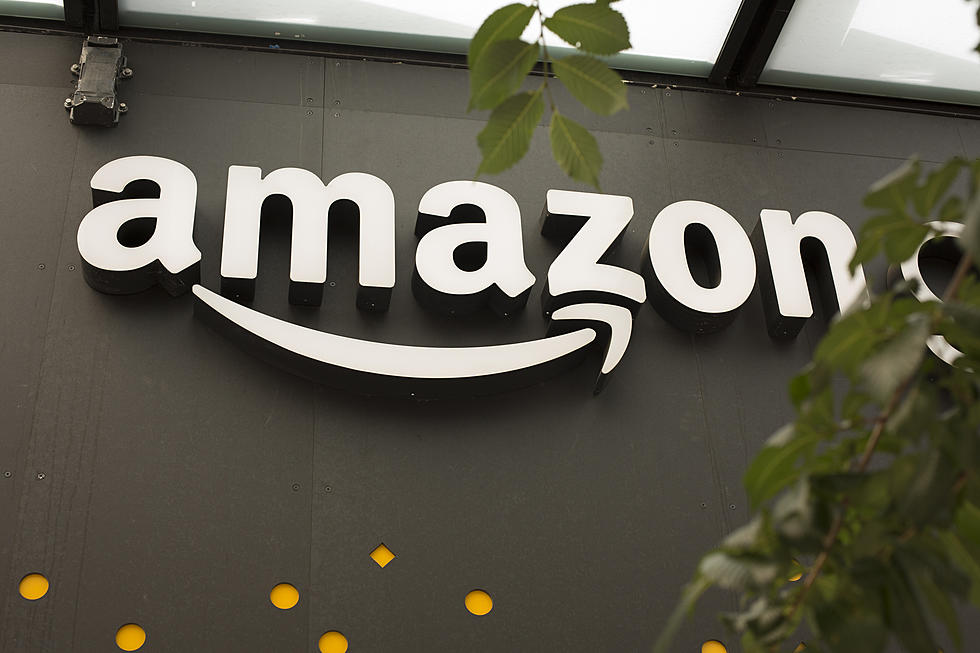 Amazon Scoops Albertsons and Buys Whole Foods
Getty Images
Nobody would comment when the news came out that Albertsons was considering taking over Whole Foods Market Inc. It seemed like the Boise-based grocer would be "saving" the natural grocery store chain who was experiencing their worst sales slump. Amazon swooped in and sealed the deal. 
Amazon has officially purchased Whole Foods for $13.7 billion. So...no Albertsons? Okay, then. Change of course. Now that Amazon is in charge, things will definitely take a turn in the way we shop.
Do we want our groceries to  be dropped on our front door from a space ship? It's not impossible. Well, in my head it's not.
Local grocers may suffer with this buyout because of the ease and convenience of getting groceries. Price could be a factor, though. Will Amazon lower the cost of groceries at Whole Foods? Can we drive up the street and see a price change in our almost daily hot bar or salad order? Kekeluv buys these healthy shots with ginger and vinegar and probably some sort of kale combination but they are about $3 each. A lower price in these shots could make it possible for us all to get a healthy shot from our boss.
Wait...maybe this isn't a good thing.