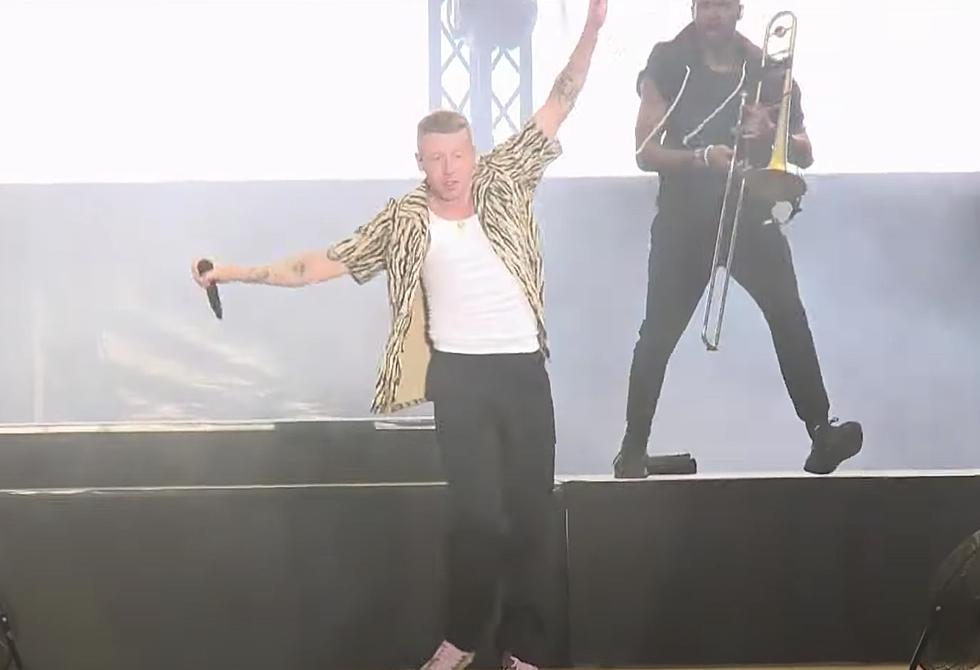 Before Macklemore's Boise Concert, Here's Where Fans Can Meet Him
Credit: YouTube / Janos Jakab
Summer is clearly the season for concerts around the Treasure Valley--all of the venues here, especially the outdoor venues, pack out with some of the biggest and best shows that the city will see all year. Take for example Luke Combs at Albertsons Stadium or Jelly Roll and Ludacris at Boise Music Festival's Expo Idaho.
This week, Macklemore takes over downtown Boise at Idaho Central Arena! Known for his smash hit 'Thrift Shop'-- the guy knows how to bring the energy on stage.
Perhaps the best thing about Macklemore? He actually loves thrift shopping. Just this week he was spotted at a thrift shop in Spokane, Washington ahead of his concert. In an interview with Hip Hop aficionado Bootleg Kev, he said about 40% of his entire wardrobe is straight from thrift shops!
Check out this list of places that you might just find Macklemore in Boise this week: 
Where Boise Residents Might Find Macklemore This Week
It's no secret that Macklemore loves a good thrift shop! Here's where fans might find him in Boise this week before the show
Gallery Credit: Credit: Mateo, 103.5 KISS FM
Have you been to any of these great local thrift stores?
Check out Macklemore wandering around Spokane thrift shops, below:
We aren't being sarcastic at all--expect to see Macklemore pop up at a Boise thrift shop before the show, and we'll be keeping our eyes peeled for him, too.
Tickets are still available for the concert, although most of them are re-sale at this point as the concert has been sold out for weeks!
The Best Thrift Shops in the Treasure Valley
According to locals on a Reddit thread, these are the best thrift shops.
Gallery Credit: Kyle Matthews
10 Best Second Hand Thrift Stores in Boise
Shopping at thrift stores is a trend growing in popularity, so here are Boise's Top 10 second hand stores.
Gallery Credit: Stephanie Gull