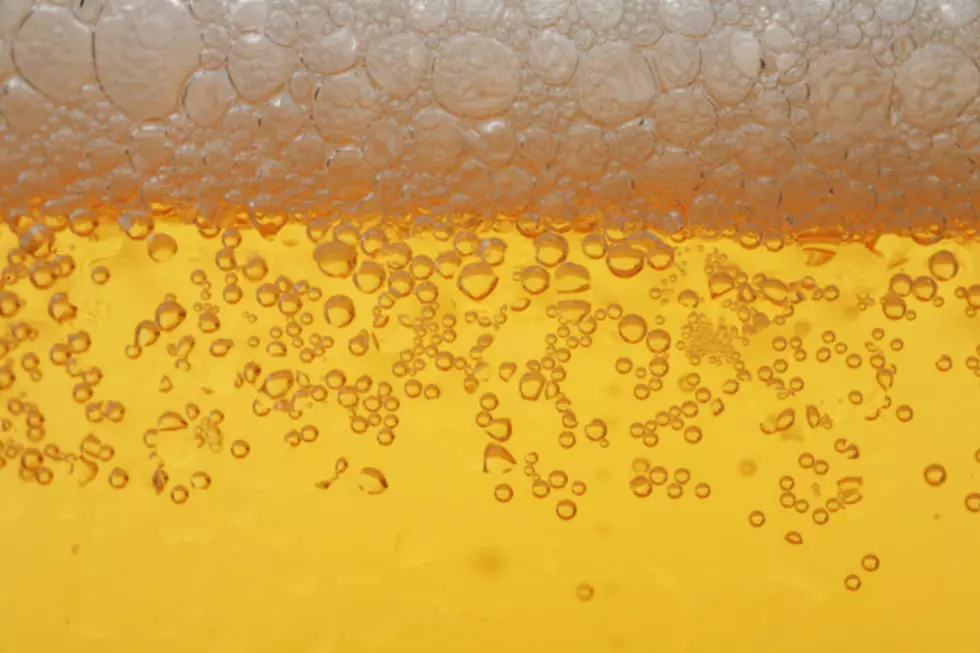 Boise, Here's Why I Won't Be Drinking Bud Light – An Op-Ed
snowflock/ThinkStock
It feels truly bizarre that in the year 2023, we somehow feel obligated to inform others on our stance of every single issue happening in the world.
War in Ukraine? You better know every detail.
Global warming? Your own research. Do it.
Drag bans? If you don't have an opinion on this, you won't be invited to any parties.
Shooting beer bottles. Oh boy. Ok here we go.
We all know why Bud Light is in the headlines as of late: They partnered with a transgender endorser for an ad campaign, and it now feels like the world is actually on fire. Everybody has something to say about this. As I'm certain you have an opinion on it one way or the other, so do I.
Before we move on, a disclaimer: The views of this writer do not necessarily reflect the views of Townsquare Media and their advertising partners.
Here's why I won't be drinking Bud Light moving forward as of the writing of this article: Beer doesn't taste good. Never liked the stuff. The last time I actually drank an entire beer was at a frat party at Purdue University in 2003.
Mmhmm. 20 years and no beers.
Oh I drink alcohol, don't get me wrong. It's just the taste of beer...I can't do it. Give me a seltzer, a cider, a strong vodka-tonic any day, but keep the brews to you and yours.
If you're still wondering my opinion about the Bud Light "controversy," I'll say this: If you can't love yourself, how in the hell you gonna love somebody else?
Western Idaho Fair Announces 2023 Summer Concert Lineup
Each summer, the Western Idaho Fair becomes THE place to be in the Treasure Valley. Located at Expo Idaho in Garden City, the fair also brings many acts to the city--this year, the lineup covers a little bit of it all!