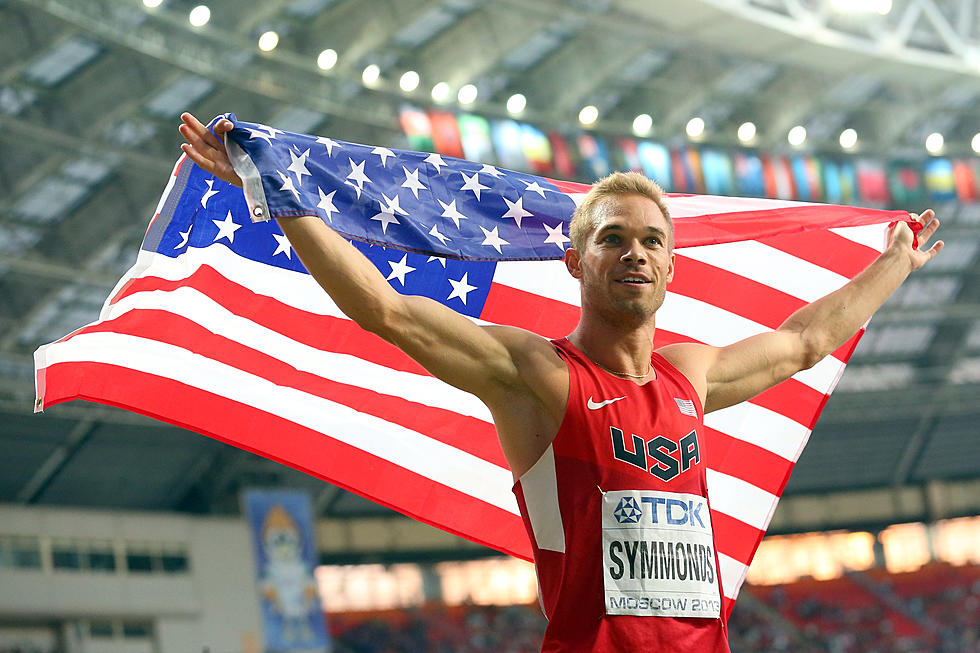 Boise Olympian, Entrepreneur Shares Advice For Ending 2020
Julian Finney/Getty Images
I have some friends like Mikey here at 103.5 KISS FM that LOVE motivational quotes. Different people are motivated by different types of things and when it comes to powerful statements or lyrics, Mikey is always the first to pick them out.
As for me? I've never been one for quotes. I have always felt like if you have heard one motivational quote, you have heard them all. Every now and then a passage out of a book or some sort of analogy will really stick with me. A Facebook status that I recently read really hit home and the ties are local--I wanted to share that with you.
As you may know, Nick Symmonds, a graduate of Bishop Kelly High School here in Boise has a pretty big name in the world of Track and Field. A world class runner that competed in the Olympics along with many World Games track meets, Symmonds also owns a popular brand, "Run Gum" which is a caffeinated gum.
Unless you're a Track & Field fan, you may not know that Symmonds, while running the 800 meter race, was known for coming from behind...and winning.
Coming from behind is something that we can all relate to this year. 2020 has been rough and we're all still navigating it.
On his Facebook fan page, this local star shared the following:
No one ever remembers who was leading the race at halfway. Or with 100 meters to go for that matter! In the end, it's all about who's leading at the finish line, who was able to FINISH strong. When you wake up tomorrow there will be exactly one month left in this year, 31 days to accomplish your 2020 goals. On the track and in life, be the kind of athlete that finishes strong!!
If I had a dollar for every time someone said "I can't wait for 2020 to be over".  Why are we wishing something is over, even though we're all coming from behind, together, as the year comes to a close?  Something about the words that Symmonds shared, above, really stuck with me.  There are 100 meters left-- why quit now? Let's cross the finish line together.
LOOK: 50 photos of American life in 2020