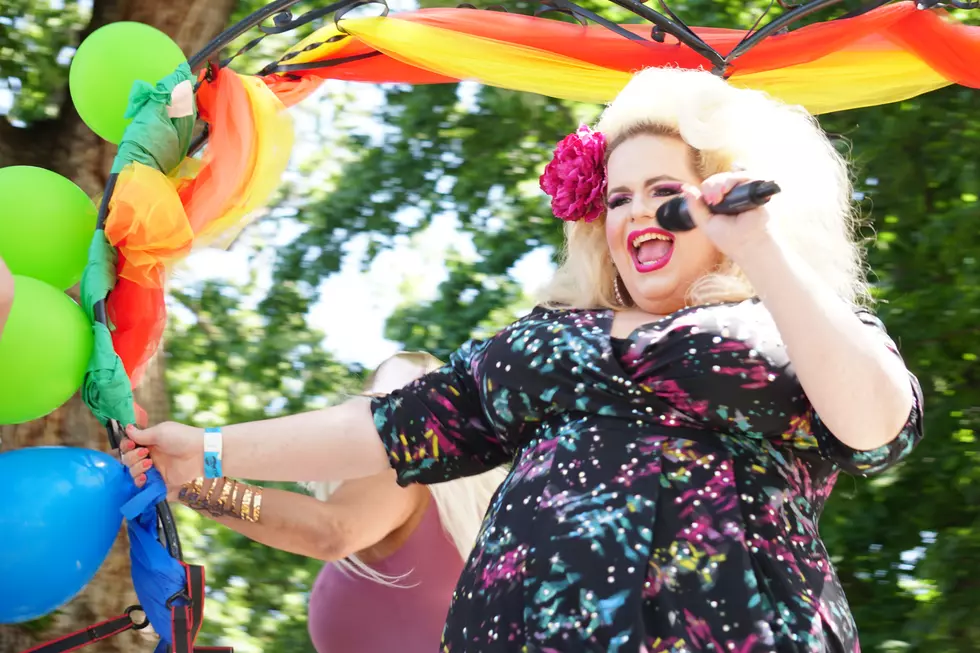 Boise Pride Festival Returns To Downtown This Weekend
Photo by: Kekeluv
One of the most anticipated events of the entire year is returning this fall and Idahoans now have a date to put on their calendars.
We're talking about Boise Pride Festival. Yes, it's BACK and it's going to kick off this weekend!
      Like most events during the COVID-19 pandemic, Boise Pride Festival had to take some time off as our community and really, the entire globe navigated a pandemic of historic magnitude. After going virtual, the festival returned--this time, in the fall, to give COVID a little extra time to calm down. Now, the City of Boise is used to pride happening in September and frankly, the cooler temperatures are welcome. Organizers of the event felt that the fall was a great option--so now, it's officially BACK in the fall for 2023! Boise Pride Festival will be taking place September 8th through the 10th, 2023!     
For over 30 years, Boise Pride Festival has served as a safe place of love and acceptance for everyone in our community. The family-friendly, weekend-long event is a staple in our community and its return is welcomes with tons of anticipation!
To learn more about the festival and to get involved, click HERE. 
Here's a look back to Boise Pride Festival 2022! 
Boise Pride Festival Lineup 2022
Boise Pride Festival is returning stronger than ever this coming fall. With dates set for September 9th through September 11th, these are the headlining acts that you can expect to see on the main stage at Cecil D. Andrus Park in downtown Boise!
Boise PD Investigating Stolen Pride Flags In The North End
The Boise Police Department is investigating after at least 35 Pride flags have been stolen or damaged from the North End in the past week.
A look at last week's Pride Fest
Could Boise show the same passion for America?