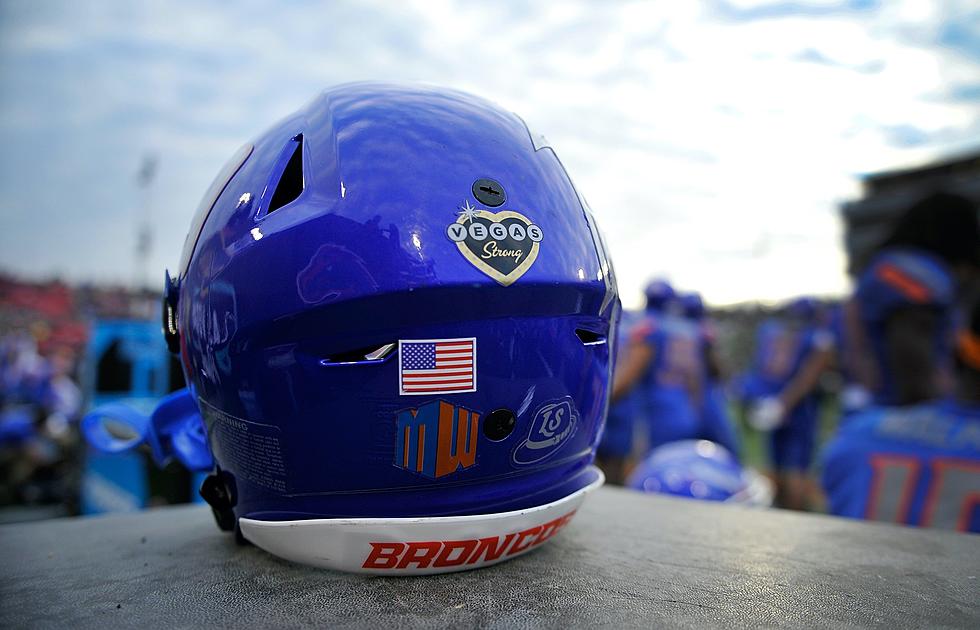 Boise State Cracks Into Power Rankings
Credit: David Becker, Getty Images
All I have to say about this past weekends game is WOW.  I'm not going to lie, I was extremely skeptical going into Saturday. Boise State, who seemed to struggle finding rhythm last season despite a great end-of-season record, on the road against Florida State? That won't be easy.
Technically, I wasn't wrong. It wasn't easy at all. I posted up at Bacon in downtown Boise with a friend and watched the game. Even though Boise State was keeping up...one field goal at a time, I never expected a victory. What we saw on the field, which due to Hurricane Dorian, ended up being a TRUE home game for the Florida State Seminoles, was something that I feel we haven't seen in Boise State in a while. Serious grit and desire to win was there and it was all left on the field. Boise State held Florida State scoreless after halftime, came back, and won a massive game, on a massive stage. This big first game of the season, for Boise State--a non-power 5 team, is often called the "impression game". Lose that and we're just another "mid-major". Not this year, Boise!
After this big win, seeing how sharp and composed our true Freshman starting Quarterback is, the Broncos are back into the spotlight a lot quicker than I expected them to be. With Power Rankings released just last night, Boise State is coming in at #23! Along with their ranking, ESPN writes:
The Broncos made an early statement as the best team from a Group of 5 league with a stunning 18-point comeback in a 36-31 victory at Florida State. True freshman quarterback Hank Bachmeier was roughed up in the first half by FSU's defense but threw for 407 yards with one touchdown. He was especially good on third down, completing 8 of 12 passes for 136 yards. Boise State's defense limited the Seminoles to only 99 rushing yards on 28 carries. After FSU scored its third and final touchdown to take a 31-13 lead late in the second quarter, the Seminoles had 46 yards on 32 plays.
Their next game is Friday, here at home, against Marshall. GO BRONCOS!
See the complete list of newly released Power Rankings, HERE.