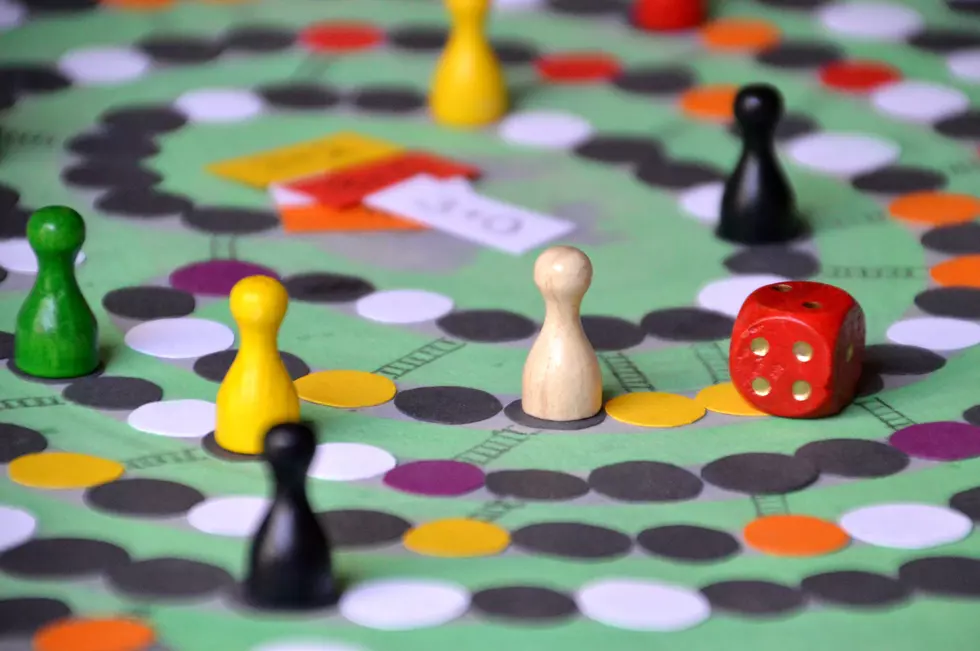 Bored? This Idaho Board Game Convention Is Exactly What You Need
Getty Images/iStockphoto
It's not quite summer, we're still in a pandemic, and it feels like it's too expensive to go on vacation right now. So what are we supposed to do with all this pent-up energy?
This is going to sound nerdy, and it is, but this is going to be so much fun! This weekend, the iCon Board Gaming Convention is coming to Idaho Falls, and it really does sound an event we have to get to.
It's precisely what it sounds like. Fans of tabletop board games get together to game, if that's you bringing your personal favorite along, or learning a new game with new friends. Event organizer Jonathan De Young explains:
(iCON) allows me to share my passion for board games with people and introduce people to new games. Except for the last two years because of COVID, (iCON) has been happening twice a year for I think it's been almost twenty years. Since I've taken over we've been trying to grow it and get the word out to more families and community members to make it a bigger event. We'd like to get it to be something like SaltCON is in Utah.
There's even a Magic: The Gathering event happening Friday night. If you'd like to attend Friday and Saturday, tickets are $15, or $10 for a single day. You can get more information on tickets here.
Here's 5 Things That Would Make Boise Just *That* Much Better
The Treasure Valley is a pretty cool place to live, but locals have explained ways in which they believe Boise could be a whole lot cooler.
If You're Single in Idaho, These Are the Best Cities to Live In
If you're looking for love, you might want to consider moving to one of these Idaho towns.