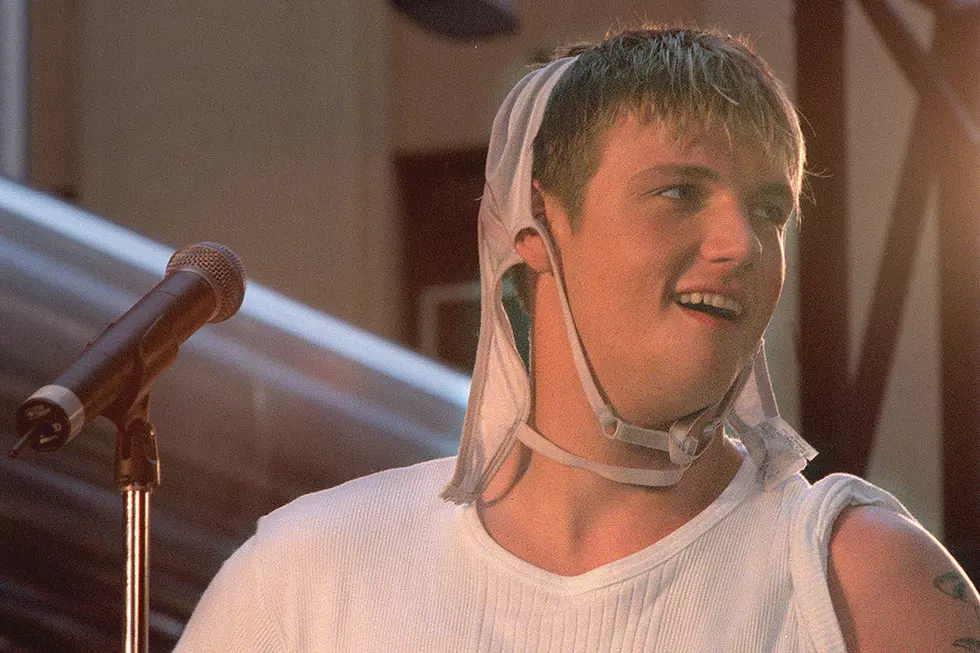 'Boy Band' TV Show Recruits a Spice Girl and a Backstreet Boy
Nick Laham, Getty Images
Kids, back in the day, before American Idol and The Voice, at the height of boy band mania, there was Making the Band (2000) on ABC. The turn-of-the-millennium show followed Lou Pearlman, who formed the Backstreet Boys and NSYNC, as he crafted yet another five-member band from a nationwide talent search.
Making the Band, a reality TV pioneer, gave birth to O-Town and then moved to MTV under the care of P. Diddy (shortly before known as Puff Daddy).
Times were different then (see "JNCO jeans"), and yet, they're still the same because ABC is giving the pop group assembly line another go with the aptly name Boy Band. The icing on this "don't-call-it-a-comeback" cake is that the show will feature one of the original pop stars from the ultimate boy band era: Nick Carter (arguably the cutest of the Backstreet Boys).
Joining Carter is Emma Bunton, a.k.a Baby Spice (but why, tho?) via revolutionary '90s/'00s girl band quintet Spice Girls. Carter and Bunton will be "architects," according to Entertainment Weekly, and guide participants through their competitive musical journey.
Hosted by Rita Ora, Boy Band will select 18 contestants from thousands to compete among three bands for a recording contract. Catch it on ABC starting June 22.
Band Members Who Branched Out and Went Solo: