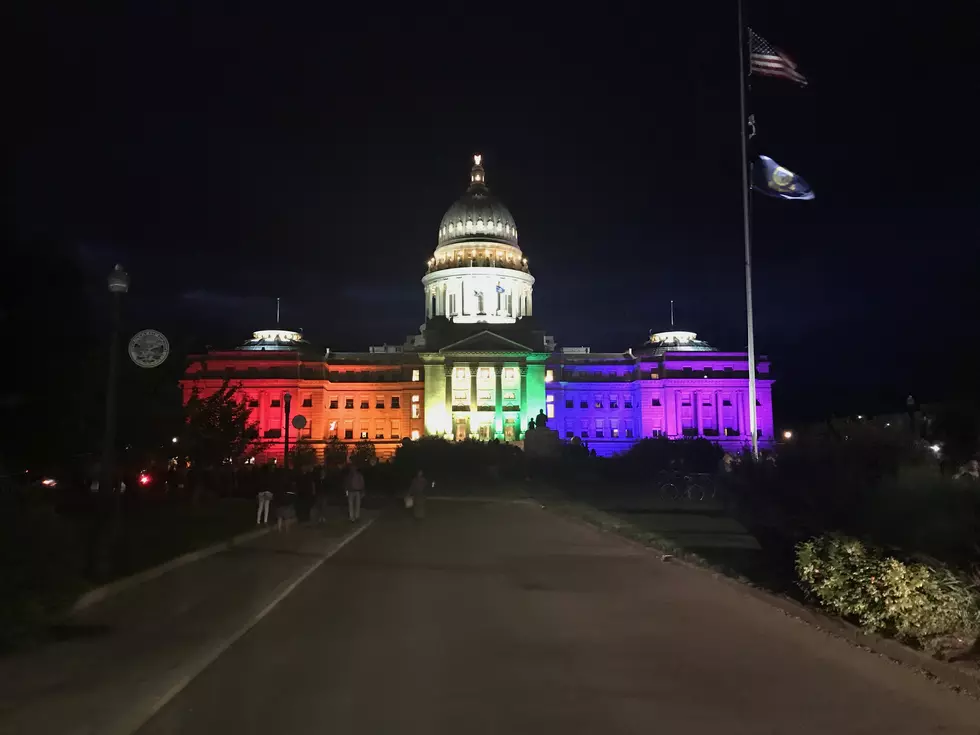 Check Your Voter Status, Idaho Just Canceled 74,000 Registrations
Photo by: Kekeluv
When it comes to politics in Idaho, there's never a dull moment.  It doesn't matter what's being discussed, it seems there's always something interesting, entertaining, or frankly embarrassing that will arise from it all. Whether it's happening on the floor of the legislature or when Governor Brad Little leaves the state (throwback to the dramatic former Lt. Governor Janice McGeachin)--Idaho finds a way to make the political headlines.
It doesn't matter where you fall on the political spectrum, however, it's fair to say that Idahoans can agree, politically, on one thing: the importance of voting.
It has long been said that you can't complain if you don't vote and we think that's a pretty fair statement. With early voting windows, absentee options, and general election day polls--there's no shortage of ways to have your voice heard in a formal and civic-duty driven way.
Of course, in order to vote, you'll need to be registered and today might be a great day to check your status.
According to the Idaho Secretary of State's Office, a total of 74,332 people were removed as registered voters in Idaho today--were you one of them?
Every other year in Idaho, reviews take place of registered voters and popular reasons for "de-registration" are change of address or inactivity. The office also says that notices were sent to individuals before being removed from the list of registered voters in Idaho.
It's still worth checking your status and doing so is easy.
Want to check? Just enter your name and date of birth, HERE.
The Idaho Democrat Converting Republicans
It's a story line that you just don't expect to see--Idaho Republicans endorsing a candidate with a (D) behind their name? It's happening and the internet is talking about it. Here's a look at the guy that wants Idaho's Attorney General position to be non-partisan.
The Big Three Idaho Republicans Telling You To Vote for A Democrat
They like Tom, they tell us why.
This TikTok Trend Has Idaho Schools & Parents Worried
Have you ever heard of this party trend?