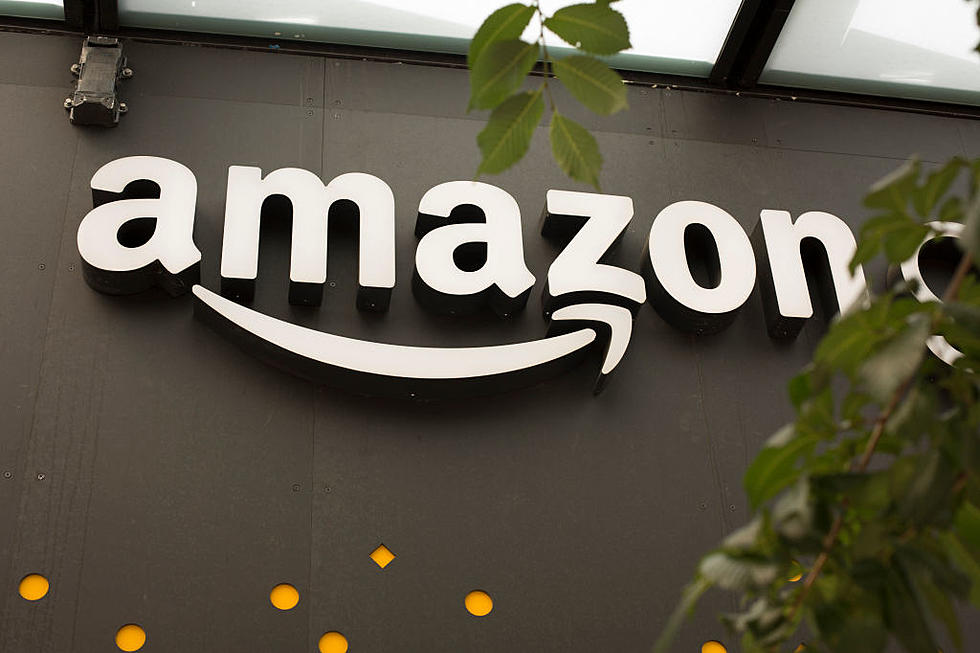 Could Amazon Base Their Second Headquarters in Boise?
credit: David Ryder via Getty Images
With Amazon headquarters nearby, this means same-day delivery, wine in an hour on your doorstep and robots roaming the streets to get us what we've ordered by sundown. They are looking for a second home. Could Boise be in play? 
There are Amazon fulfillment locations all around the country but that's not what the company is looking for. Amazon is headquartered in Seattle but they are looking for a second headquarter location.
Here are the requirements:
A city with a population of over 1 million
Within 45 minutes of an international airport
Mass transit available
Quality higher education
Solid business climate
With Boise having a population of just over 200,000 people, we don't meet the "1 million" requirement but the growth in this city doesn't even compare to so many metropolitan cities. All the people are loving Boise!
The things I will do for one-hour delivery of wine are never-ending. That being said, let me say that our city is worthy of such headquarters. Boise is a place you may not think about but will fall in love with when you get here. We are a city where some of the largest companies in the nation (the world, even) are based. From groceries to your favorite fast food fries to the scented wax making your home smell like fall, this city will give you more than you'll ever expect.
We have a lot of character and ideas. Dear Amazon, we can find you 50,000 employees to work within your second headquarters. Our cost of living is so much lower than other places you're looking: Atlanta, Chicago and Orlando.
Where do we submit our information? Here? Okay, I'm on it!
What am I missing, here? CNBC lists all the details and qualifications for the "perfect" city.