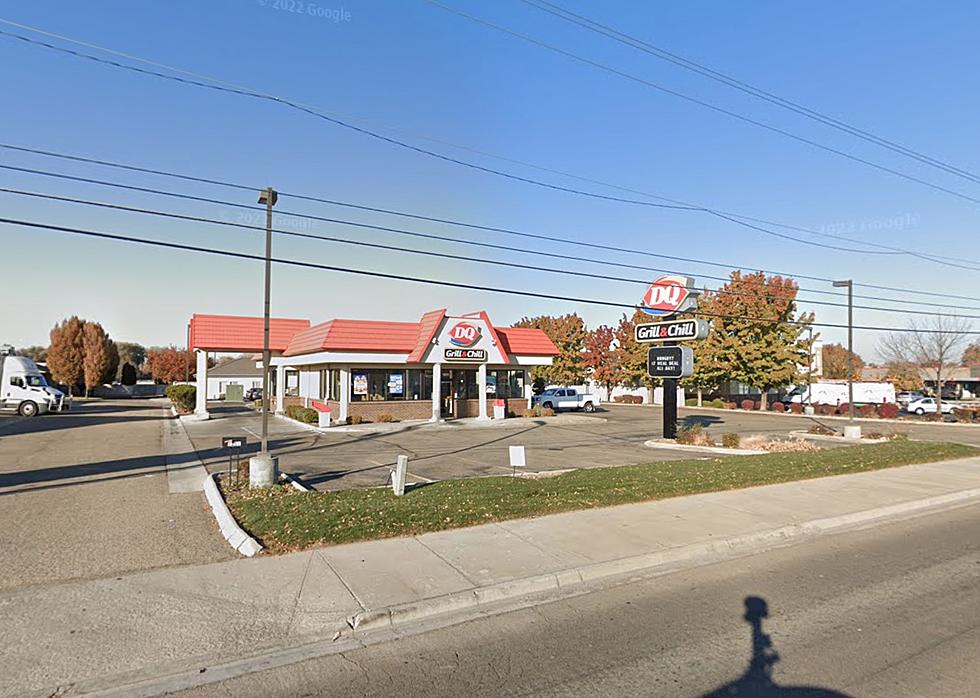 Dairy Queen Offers Free Cones on First Day of Spring Across Idaho
Credit: Google Maps
Spring has sprung--or at least, that's the rumor on the internet? The calendar suggests that Spring is here however the weather seems to be telling us something totally different.
If you're like most in the Treasure Valley, you're really hoping that the weather is going to begin heating up and the sunshine will be spending a little more time with us then it has been--but the wait is still on. Most weather apps suggest cold temperatures through this week and there's even a 40% chance of snow in this weeks forecast.
We heard the entire city sigh as they read that.
If you want to close your eyes and pretend that Spring is here--well, you can certainly do that today as Dairy Queen locations all across the State of Idaho are celebrating the first day of the new season by offering a FREE CONE.
There isn't any sort of catch, you can just pull up and get your free small cone--one per person though, please.
According to Dairy Queen, this kicks off the start of "Treat Snz"--which they define as the time of year when cold desserts and treats are the go-to treat by folks everywhere. We certainly don't disagree, but can we get some heat turned up over here already!?
Find a Dairy Queen location near you, HERE. 
Here's a look at some of the best Ice Cream offerings in the Treasure Valley if you need even more of an ice cream fix! 
Best Ice Cream In Boise and The Treasure Valley
Since tomorrow (12/13) is National Ice Cream day I thought I would make it a lot easier to find the best places for Ice Cream and wanted to make sure you had them all in one place. Check out the Top 10 Places in Boise and The Treasure Valley for Ice Cream!
The Ice Cream Potato
If you're also new to the Treasure Valley, let me introduce you to the Ice Cream Potato. They do an amazing job of making it look like an actual potato but it's actually vanilla ice cream covers in cocoa, which gives it that potato look!
The Best Ice Cream Treat To Try This Summer In Idaho And Surrounding States
This summer has been hotter than hot. Here's the best ice cream to enjoy in Idaho and the surrounding states.