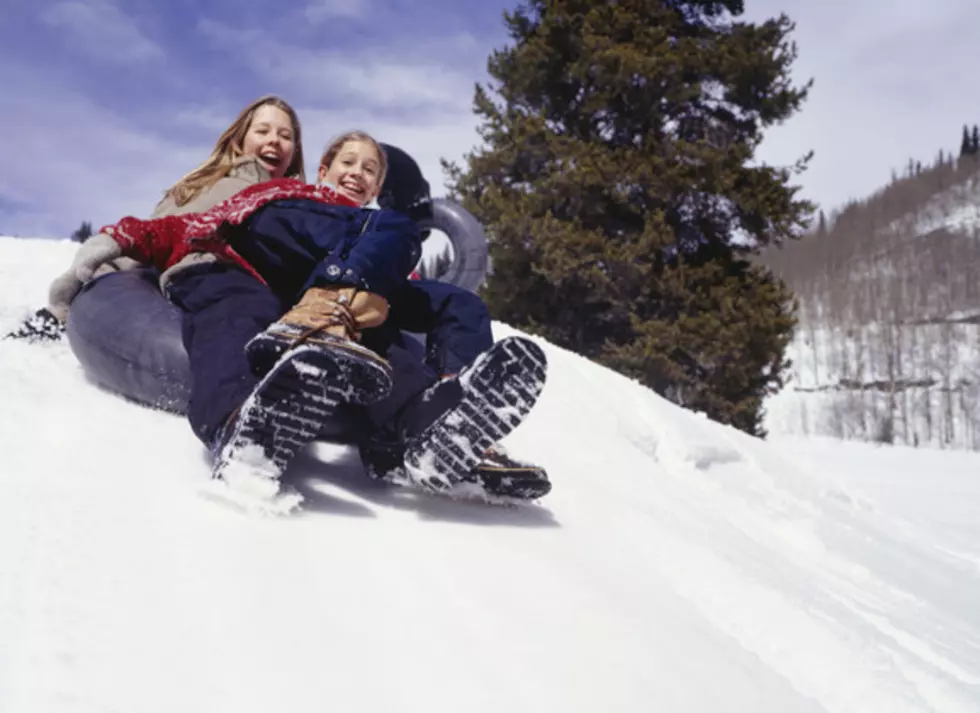 Eagle Terrain Park Starts Making Snow; Eyes Opening Date
Steve Mason/ThinkStock
Be honest, you've wanted to pull your snowboard or skis out as soon as you saw snow in the mountains as you drove over the connector into Downtown Boise. You may be able to do it sooner than you think! 
According to KTVB, the Gateway Terrain Park in Eagle is preparing for the season with the help of four snow guns.  This year is the first year they've had a permanent power source and will be able to run them around the clock.  It's actually what the park prefers to do.  Manmade snow lasts longer than real snow.
The terrain park offers opportunities for skiing, snowboarding and snow tubing without having to make the drive up the mountain.  They hope to open next week.
I for one can't wait to check out the snow tubing there! I've never been much of a skier or snowboarder.  That's mostly because my track coaches really frowned upon an extremely uncoordinated Michelle trying something dangerous during the season.  I mean, they were right...not only an I uncoordinated, but I'm also pretty accident prone.  During my youth group's ski trips, I stuck to the tubing hill and it's been years since I've had the chance to experience that rush!