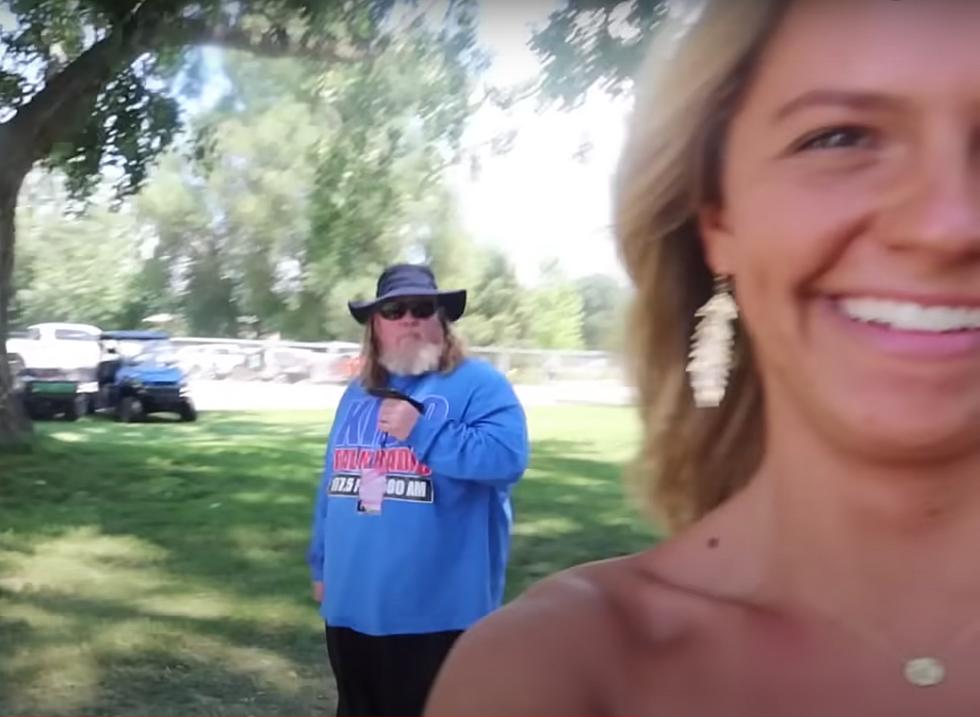 Famous YouTuber Documents Time in Boise, 'Low Key' Loves It
Credit: YouTube / Sadie Crowell
If you've grown up here in the Treasure Valley or maybe you have just lived here for some time, you may know this well: "the secret's out"! We can remember a day when the occasional Hollywood star would visit Idaho and us locals would joke that hopefully, our secret doesn't get out. Now, we all know it most definitely is out and even celebrities are pleasantly surprised with how amazing our city is.
Some of music's biggest stars were just in Boise for the one-day extravaganza that is Boise Music Festival--with names like Ludacris and Jelly Roll wandering around. The list didn't stop with the headlining acts, however.
Popular YouTube star Sadie Crowell also found herself in Boise during Boise Music Festival weekend. The popular online content creator and influencer is currently dating Charlieonnafriday-- and the two took to the streets of Boise before and after his BMF performance.
Let's take a look at Sadie Crowell's visit to Boise during the Boise Music Festival weekend
Inside This Famous Youtuber's Visit to Boise!
It looks like she had an amazing time in Idaho!
Some of the best things that we took away from her time here in Boise were that prior to visiting, she had no idea what "Boise, Idaho" even was--and she appreciated that even though she was in the middle of downtown, she could still see the hills! By the way, she only got the state wrong ONCE! Not bad!
Check out the full video for yourself, below:
Do you remember when Mark Wahlberg came to Boise!? 
Exclusive Look Inside of Mark Wahlberg's Boise Visit
After so much speculation, we now have an exclusive look at Mark Wahlberg's visit to Boise!
Check out the full video for yourself, below!
10 Celebrities You're Most Likely to Encounter in Idaho
10 More Celebrities You're Most Likely to Run Into in Idaho
A handful of these stars have family with ties to Idaho, while others visit to enjoy all the opportunities Idaho's great outdoors provide!