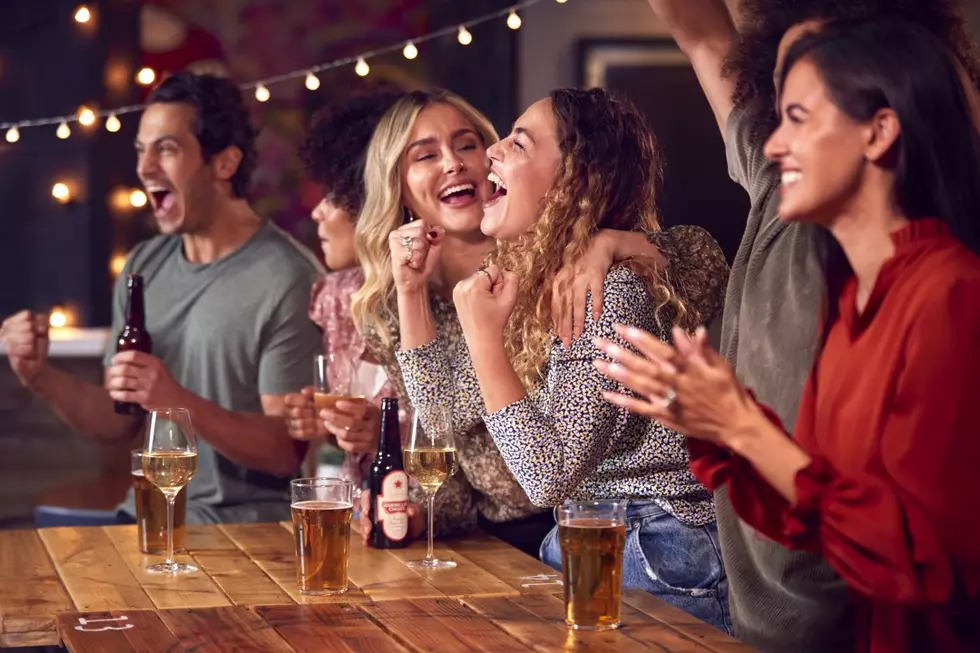 Four Places You Can't Buy Alcohol In Boise
iStock via Getty Images
There's just something about sharing a drink with friends, isn't there?
The laughs. The clinking of the ice cubes. The excitement of ordering another round just as the conversation is getting really good.
Sometimes, a good drink with friends is all we need. Nothing makes the day's cares fade away like loosening up your brain amongst acquaintances, right? Unfortunately, if you're planning a night of drinking with your closest mates in Boise, there are some local spots you'll want to avoid.
Apparently, not every business is keen to serving alcohol in the City of Trees. Are they against having a good time? Did they have an uncle who was always drunk and would cheat at Monopoly? We'll never know, but what we do know is that you aren't going to be able to order your favorite cocktail or beer at these locations anytime soon.
You Can't Order Alcohol At These Places In Boise
Looking to knock a few back in the City of Trees? These locations won't even serve you an adult beverage.
It's a sad state of affairs, isn't it?
Luckily, Boise is absolutely filled to the brim with amazing bars and restaurants that do serve alcohol to those 21+ years old. Just take a stroll for a block or two downtown and you're sure to run into numerous watering holes that'll serve you until they take your keys and order you a Lyft.
LEGO Seeks Leaders in The Treasure Valley
Ahead of a new LEGO Store opening up in The Village--here's what you could be doing for the world famous company!