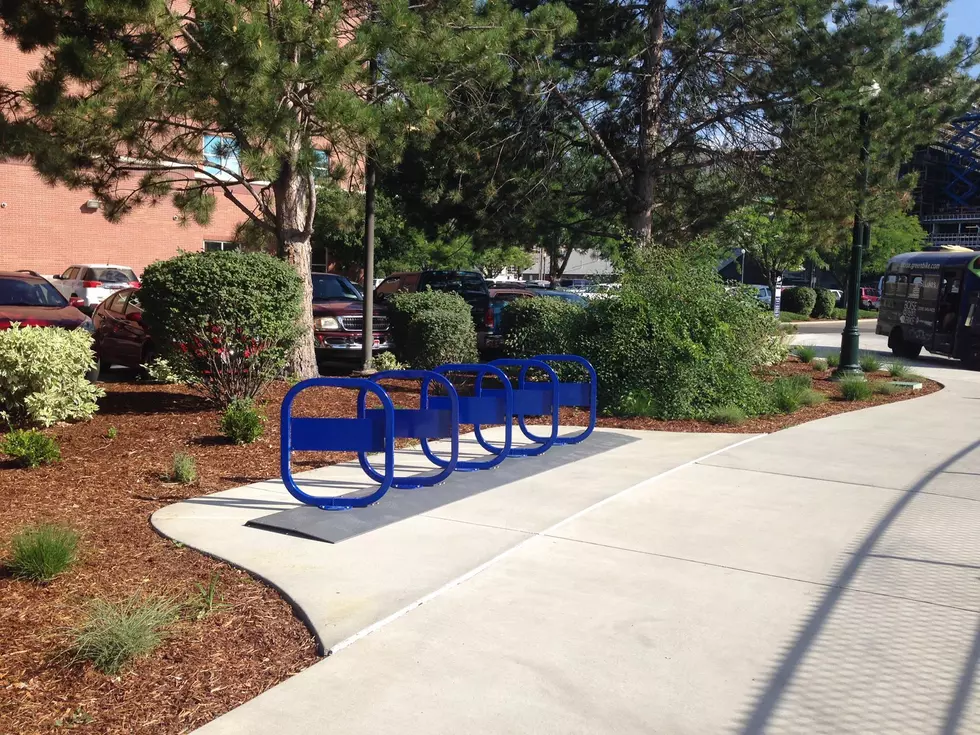 Free Bus & Green Bike Rentals Throughout May
Photo by: Boise Parks and Recreation
High gas prices got you down? Frustrated with your early morning traffic commute? No worries. Valley Ride Bus Rides and Boise Green Bike rentals will be free in the month of May.
In celebration of May in Motion, Valley Regional Transit is offering rides on all ValleyRide buses or rentals via Boise GreenBike at no cost throughout the month of May. The free rides will be available on all 20 fixed bus routes in Boise, three fixed bus routes in Nampa/Caldwell and six inter-county bus routes between Ada and Canyon counties. Additionally, GreenBike rentals will be free at more than 81 official stations and flex hubs, which offer more than 120 bikes.
The goal is to encourage and educate people living in the Treasure Valley to get around without the use of their cars. I think this is a great way to get attention; however, I'm not sure dropping the price for one month will be effective. I don't this Boiseians typically choose not to use public transportation is that of its high fares. Perhaps if there were another benefit to choosing mass transportation like time saving benefits, the city would be more open-minded to the change.