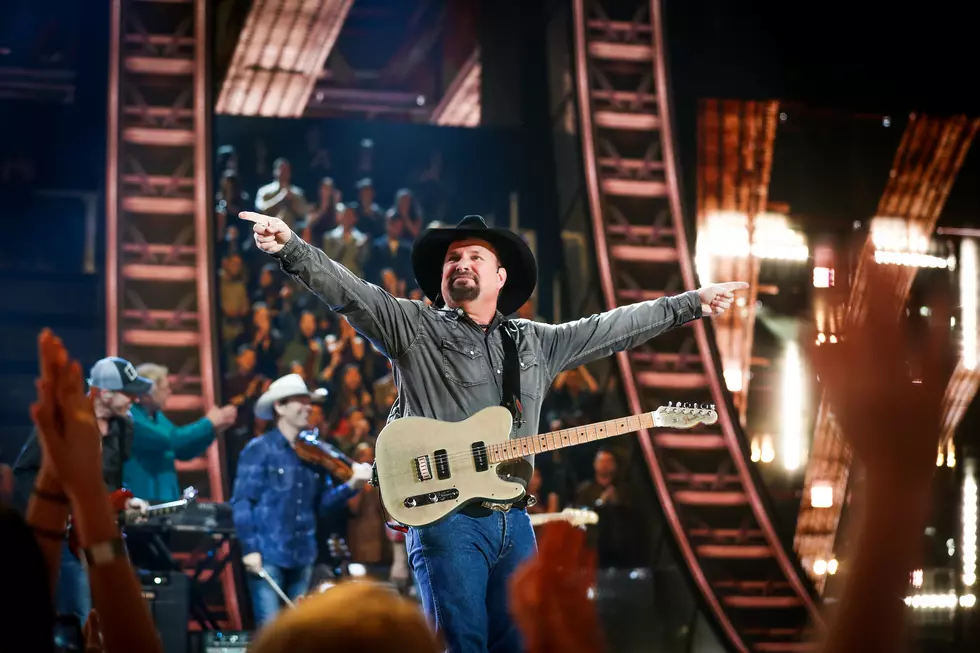 Garth Brooks Sells Out Albertsons Stadium In Under an Hour
Rich Fury, Getty Images
"There are 2,000 people in line in front of me."
Scroll through your Facebook newsfeed and you probably had dozens of friends post a status similar to that this morning when tickets went on sale for the first major concert to take place at Albertsons Stadium: Garth Brooks's Stadium Tour on July 20.
And then came the follow-up posts of celebration.  Troy added a big check mark to his bucket list.  Fueled by at least two cups of coffee, Shauna had three laptops sitting in the waiting room at 9 a.m. but still ended calling the Ticketmaster phone line to secure ten tickets for her family.
Unfortunately, there just as many posts of utter defeat.  Susan sat in queue for over an hour only to find out tickets were sold out before she could get one. Natasha compared the ticket buying experience to being part of The Hunger Games.
According to one of Boise State's official Twitter accounts, the concert sold out Albertsons Stadium in about 57 minutes. In football configuration, the stadium holds 36,387 seats but additional seats on The Blue were added for the concert.
Disappointed fans are hoping he will add an additional night in the Gem State to the tour schedule, but at this point the second date is just a rumor.