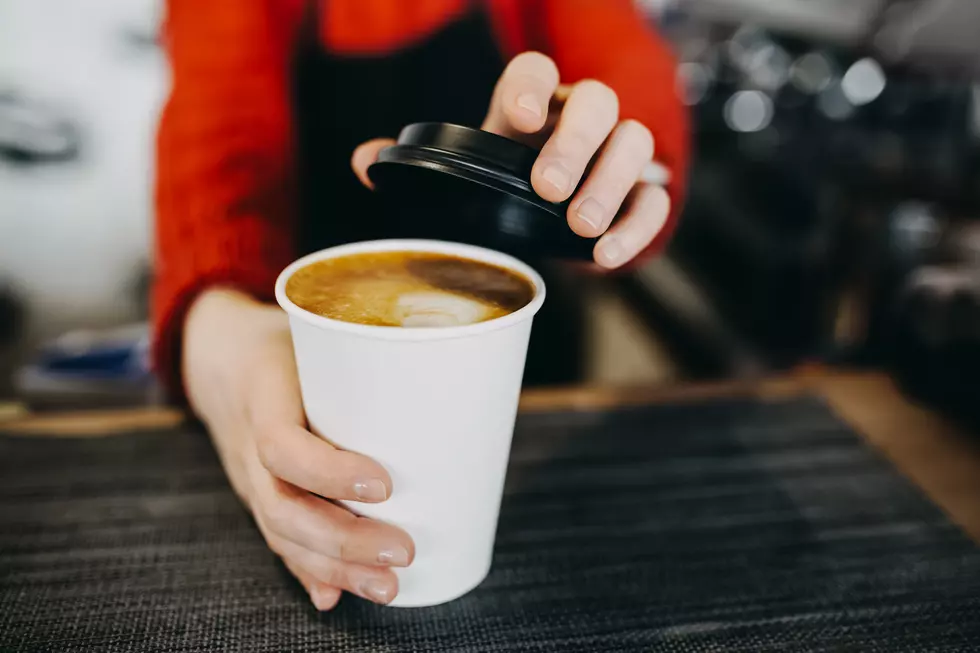 Get Paid $1000 For Drinking at Boise Coffee Shops
kurmyshov
Raise your hand if you can't function until that first drop of coffee hits your system in the morning. That first cup of coffee is a magical experience and it always seems to taste better coming from a coffee shop rather than your Keurig.
Let's be honest, swinging through the drive through every morning on the way to the office adds up quickly. If I were to get a Venti Pumpkin Spice Latte every single weekday between the beginning of pumpkin spice everything season and Thanksgiving Day, I'd be shelling out close to $400 on coffee alone. YIKES! My debit card is crying just thinking about that.
But what if I told you there was a way to actually make money by drinking coffee? According to Mental Floss, Business.org will pay one lucky person $1000 to drink coffee for a month.  If you're chosen, they want to you to take photos of your purchase to share on social media and along with the 411 about your experience with both the coffee and coffee shop.
The only catch? This coffee connoisseur may only make their purchases at local coffee shops. No chains like Starbucks, Dutch Bros or Black Rock. You'll need to visit up to eight local coffee shops as part of the gig. It help promotes both the positives and negatives to going local for your caffeine fix.
If you think you're the right person for the job click HERE to submit your application and social media information. You have until September 30 to apply.
While you wait to hear back, you can start mapping out your plan attack with the list below. These are the ten highest rated Boise area coffee shops on Yelp:
Slow By Slow Coffee Bar | 405 South 8th Street
The District Coffee House | 219 N 10th Street
Neckar Coffee | 117 S 10th Street
Push and Pour | 214 E 34th Street
Flying M Coffeehouse | 500 W Idaho Street
Hyde Perk Coffee House | 1507 N 13th Street
Coffee Studio | 8205 W Rifleman Street
Big City Coffee | 1416 W Grove Street
Form & Function | 511 W Broad Street
Zero Six Coffee Fix | 404 E Parkcenter Blvd (This is my personal favorite!)