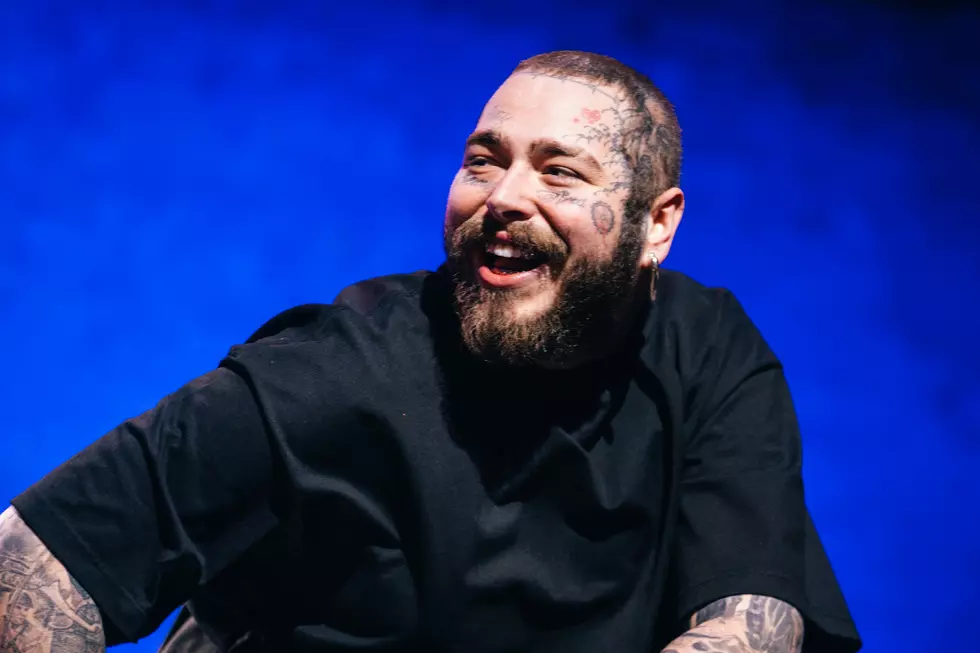 Hip Hop Icon's Utah Exit Sparks Rumors of Relocation to Idaho
Matt Winkelmeyer, Getty Images
Over the last several weeks, the Treasure Valley has seen plenty of celebrities wandering through town. Just recently, two headlining acts enjoyed Boise before their shows-- Adam Sandler and Macklemore. Both loved our town.  Prior to these two, the likes of Dana White and Mark Wahlberg were here, sharing their respective liquor brands with Treasure Valley residents.
Who could be invading Idaho next? Internet rumors seem to imply Post Malone--and for more than just a visit. He might just become a full-time resident.
Post Malone certainly made his time in Utah well known--opening a chicken joint of his own and having a whole slew of favorite spots to eat and hang like a local...
Post Malone's Favorite Restaurants Are Just Hours From Boise
If you're looking to dine like a King-- or at least, like Post Malone, here are THREE of his favorite restaurants that any Boise resident--or Idahoan for that matter, could get to in just a few hours.
Who knows, you might actually run into Post Malone himself!
Gallery Credit: Credit: Mateo, 103.5 KISS FM
Did you ever spot Post Malone wandering around Utah? It was not a rare occurrence. 
Let's start by addressing the rumors. Post Malone recently shared that he's looking to go to a new state--breaking the heart of Utah residents. He said on the Howard Stern Show that he wants more land--more space--more openness to feel free. All of this is exactly why he moved to Utah in the first place. Posty shared in the interview that he wants to develop an underground bowling alley, car port, and swimming pool.
It didn't take long post-interview for the rap star to tweet out that he isn't bailing on Utah, totally...
So now, the internet is beginning to guess: where might Post Malone search to find more land, seclusion, and peace? The consensus is loud and clear: Idaho. Up north, the likes of the Kardashians, the Jenners, and even Bad Bunny take refuge. In mountainous areas of Eastern and Central Idaho, Post Malone could find plenty of land, plenty of seclusion--and a great place to record his next hit record.
Other options seem to be Wyoming (Kanye has a ranch there) and someplace in Nevada.
Celebrities Who Own Property in Idaho
While a few have childhood ties to Idaho many of the following celebrities fell in love with the gem state a little later in life..
Gallery Credit: Nikki West
10 Celebrities You're Most Likely to Encounter in Idaho
10 More Celebrities You're Most Likely to Run Into in Idaho
A handful of these stars have family with ties to Idaho, while others visit to enjoy all the opportunities Idaho's great outdoors provide!
Gallery Credit: Michelle Heart