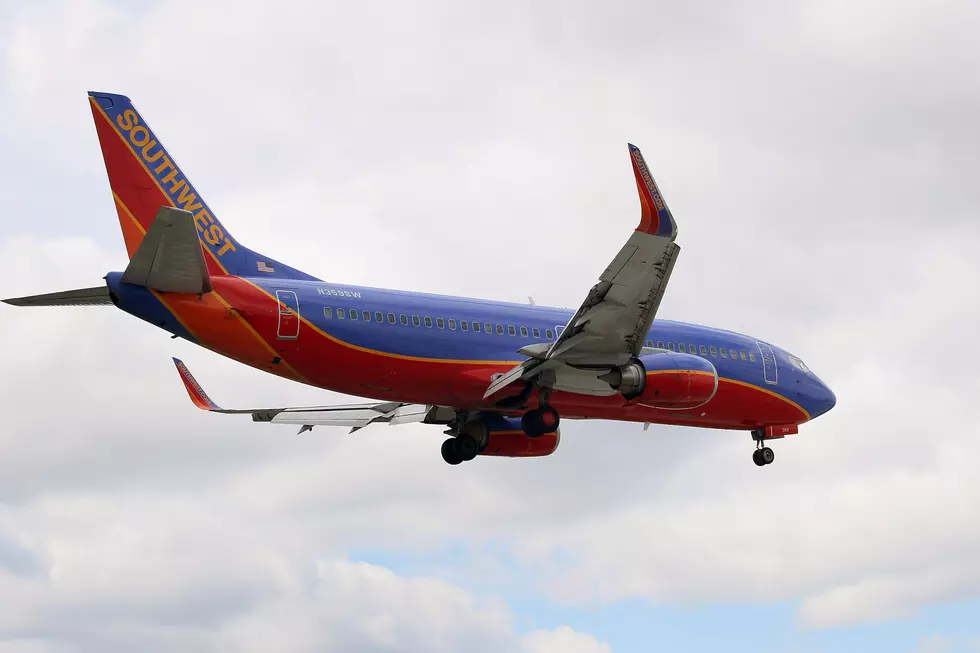 Holiday Travel Deals For Us In The Treasure Valley
Getty Images
Are you planning some travel in the next few months?  If you are, and have a little flexibility with your dates, Southwest Airlines fare sale may have some great options for you. 
For example, you could be flying from from Boise to Spokane, round trip, for under $100.  There are a number of other cheaper-than-usual flights from Boise when we took a quick look at options.
The sale is for flights between Nov. 30 through Dec. 20 and again Jan. 4 through Feb. 15. The sale is not good for flights on Fridays and Sundays, and ends Thursday night.