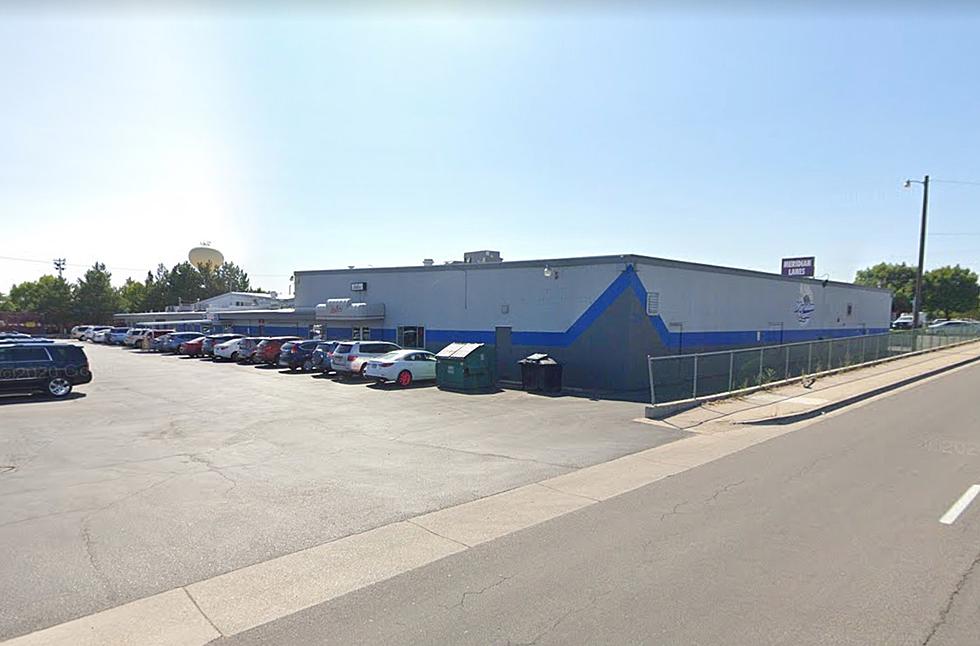 Iconic Meridian Bar To Be Featured on 'Bar Rescue' This Weekend
Credit: Google Maps
Idaho is a funny place--full of funny people. We use that term, creatively, as we take a little dive into the ways of an Idahoan--especially natives--who some call "the mountain people".
It's no secret that we here in Idaho move at a different pace and operate on a different sense of priorities than those across the country or in more population-dense areas. And speaking of secrets: ours is out. Idaho is pretty great.
Idahoans love to see that we have the best this and the best that--but once folks start coming here for those things, we become off limits! How dare you soak up our nature and enjoy our clean streets!
Once again, Idaho is going to be under the national spotlight--Meridian, Idaho to be exact.  It has nothing to do with a 'Best Of' list this time around, though. The popular television show 'Bar Rescue' will be featuring a Meridian bar that nearly every resident in the Treasure Valley has at least driven by.
Let's take a look at Strikers Bar, as we know it--or--knew it...
Inside The Meridian Bar Flipped by 'Bar Rescue'
Idaho loves being in the national spotlight--as long as it's for something fun and positive. This weekend, the nation is going to get a glimpse of a Meridian, Idaho bar and the popular series 'Bar Rescue'
Had you ever been inside of the bar!? 
Well, if you had--do not plan on recognizing much. When Jon Taffer does his thing, he really executes a new plan.
Strikers Bar has been very obviously re-branded as 'Bullseye Sports Bar and Kitchen' and for those who have driven by and thought "oh, new ownership"--that isn't the case at all.
Blame Taffer.
The 'Bar Rescue' Episode featuring this Meridian bar will air on Sunday, May 21st at 8:00 p.m. on Paramount -- click HERE to learn more about the bar's watch party!
Owner Andrew Propst can only say so much before the episode airs--and believe us when we say we will have a LOT of behind the scenes tea to spill once it airs--but he did say this about the "flip" from Bar Rescue:
Changing up Strikers was a hard decision, 65 years the bowling alley has been part of this community.  The job that Bar Rescue did, keeping history and nostalgia with the retro vibe, yet making it a standalone destination for locals looking for well-priced drinks and top-notch food - I couldn't be happier how it turned out.  Bullseye is right on target!
This isn't the first time that Jon Taffer has been in the area, either! 
Someone Bought The Meridian Bar That Bar Rescue Refused To Save
What You Didn't See on Idaho's Bar Rescue: Hideaway from Reality
I'm Nikki West and was one of Jon's recons on the episode. I wanted to share some behind the scenes information, what being on the show was like and parts of the experience you didn't see.